TALLAHASSEE, Fla. – Florida Commissioner of Agriculture Wilton Simpson released the following statement last Friday after the end of a historically successful Legislative Session: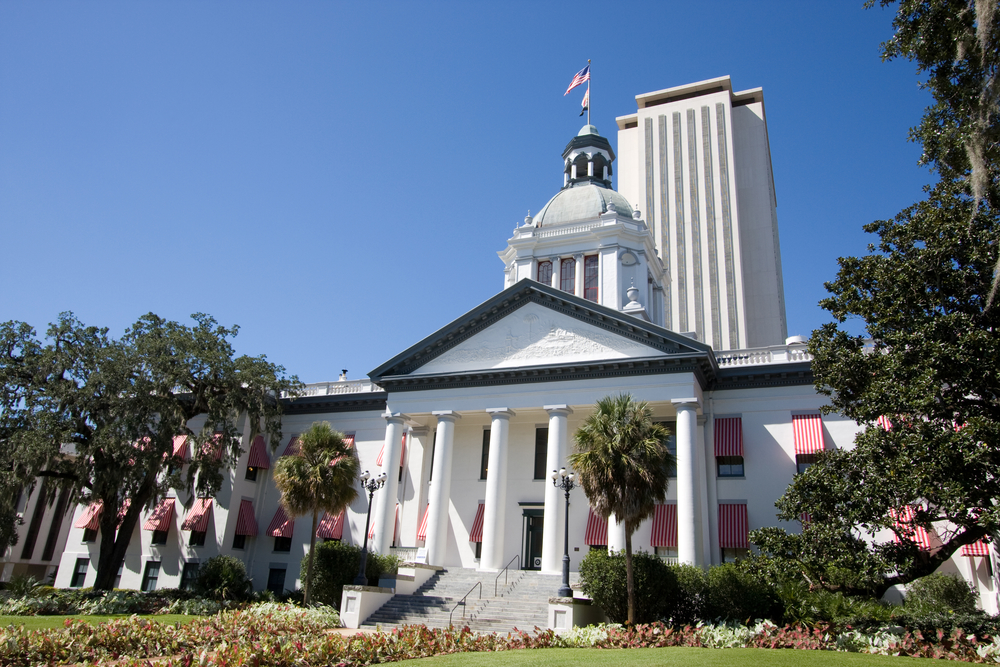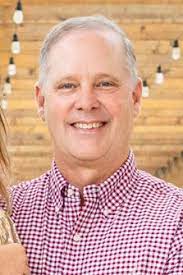 "From supporting farmers by taking regulatory weights off their backs, to protecting consumers at the fuel pump, to preserving and protecting our lands for future generations, the 2023 Legislative Session included huge victories for Florida agriculture, its related industries and consumers. I want to congratulate the lawmakers who worked hard on behalf of the people of Florida and for demonstrating their support to Florida's farmers, consumers, and those who work each day to protect them," Simpson said.
Key legislative priorities that passed during the 2023 Legislative Session:
Supporting Florida's Farmers
HB 1279, by Senator Jay Collins and Representative Danny Alvarez, creates the Florida Farm TEAM (Tax Exempt Agricultural Materials) Card for farmers to use for sales-tax-exempt purchases, which reduces red tape and modernizes the current burdensome paper process.
HB 1279 requires public institutions and their contracted food service providers to lead by example by giving preference to Florida grown and produced food.
HB 1279 specifies that the department is the lead agency for regulating and encouraging the development of aquaculture in the state to further enhance the production of food.
HB 7063 prohibits a county from levying any special assessment on lands classified as agricultural unless the revenue from the assessment against the property is pledged for debt service.
Secured $49.5 million to support the citrus industry through infrastructure, research, and expansion of propagation and replanting efforts.
HB 7063 creates a permanent sales tax exemption on materials used to construct or repair permanent or temporary fencing used to contain, confine, or process cattle, including gates and energized fencing systems, used in agricultural operations on lands classified as agricultural lands.
Protecting and Preserving Important Land in Florida
SB 264 , by Senator Jay Collins and Representative David Borrero, restricts the role certain foreign countries may take with respect to land ownership in Florida. The bill restricts a governmental entity's ability to contract with certain foreign countries of concern and further prohibits foreign countries of concern, including China, from purchasing or otherwise acquiring real property in the state. The bill places specific limitations on the type and location of real property that may be owned or acquired by a foreign country of concern. Notably, the bill prohibits a specified foreign principal from owning real property near a military installation and further prohibits the specified foreign ownership of agricultural land.
HB 1279 supports the department's Rural and Family Lands Protection Program and increases the estimated value threshold that requires two appraisals to be conducted for a conservation easement acquisition from $1 million to $5 million. This will create a more streamlined process for the program.
Secured $100 million in the Land Acquisition Trust Fund for the Rural and Family Lands Protection Program. This program focuses on maintaining the agricultural land base in Florida through the acquisition of permanent agricultural land conservation easements.
Secured $4 million in the Land Acquisition Trust Fund for reforestation efforts on public and private lands. This funding provides targeted tree planting on forest lands to reduce carbon dioxide emissions and enhance the capacity of Florida's forests to provide a multitude of ecosystem services.
For more information about Commissioner Simpson and the Florida Department of Agriculture and Consumer Services, visit FDACS.gov.