By Clint Thompson
More than a month has passed since the 2018 farm bill expired. A new one has yet to be finalized. An extension is expected by many within the industry.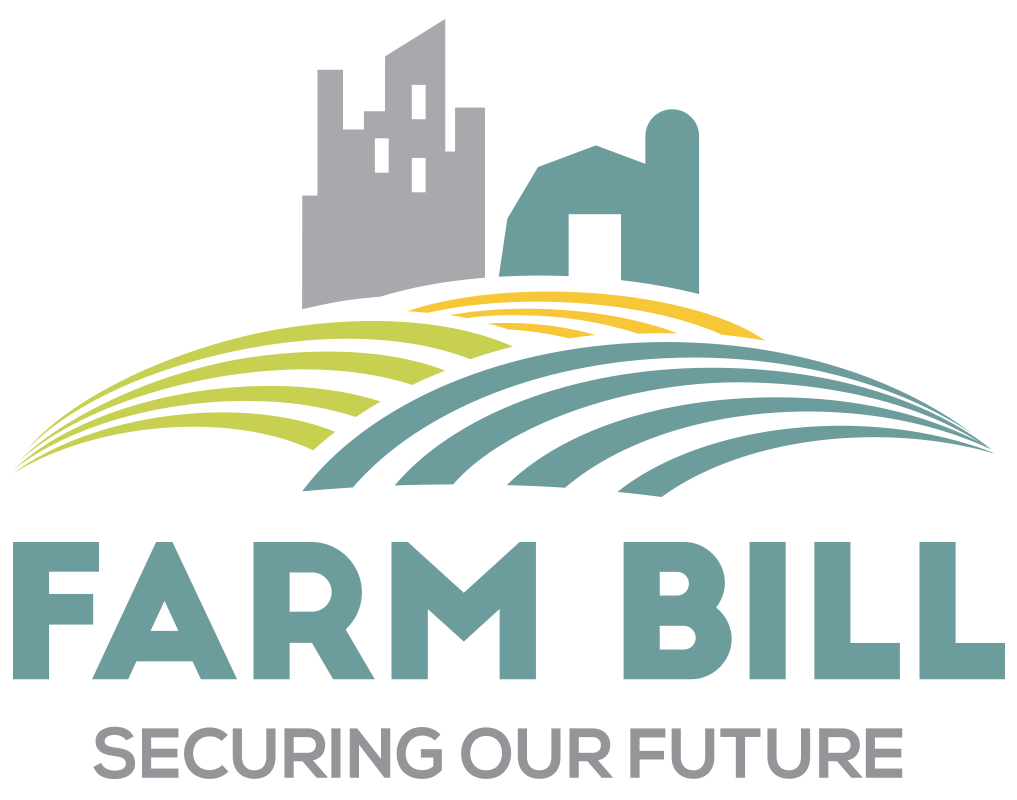 Specialty crop producers do not know when a new bill will be in place, especially since it will likely be dragged into 2024, which would have added significance if that were to occur, says Adam Rabinowitz, Alabama Extension economist.
"2024 is a presidential election year. Once we get into that, depending on how far we move down into 2024, we'll venture into that issue of, do we have enough days where folks are not going to be on the campaign trail, that they're going to be in D.C. actually governing and working towards that or is there going to be a desire to move that to the next Congress?" Rabinowitz said. "There's a possibility that this could get dragged on. It has happened in the past."
Rabinowitz pointed out that the 2014 farm bill should have been a 2012 farm bill. There were a series of extensions that took place before it came together as the 2014 farm bill that growers came to know. Farm bills are pieces of legislation that seldom are implemented on time. From that perspective, the lack of one now is not uncommon.
"I think we'll see a short-term extension. They'll put a deadline on that extension, and I think we'll see an extension that's short term into spring, 2024. But it begs the question of can they get it done?" Rabinowitz said. "We'll often see extensions with the farm bill, and I think we're pretty much at that point where that's what we can expect to happen. It's just when do they pass that extension and how long they gave them to pass the next farm bill."