By Clint Thompson
Specialty crop interest groups were encouraged by the introduction of the Affordable and Secure Food Act of 2022 (ASFA) last week. The Senate bill would freeze the Adverse Effect Wage Rate (AEWR) at the 2022 rates for one year and cap future increases by 3%, something that the Georgia Fruit and Vegetable Growers Association and Florida Fruit and Vegetable Association have clamored for.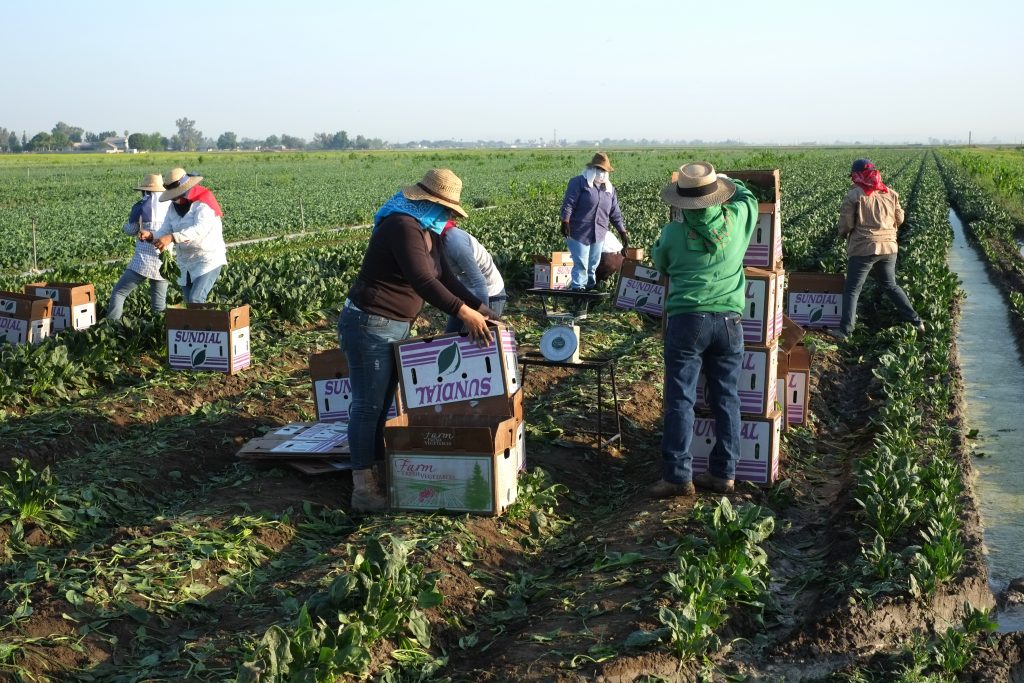 However, the bill's passage through Congress faces an uphill battle, says Adam Rabinowitz, Alabama Extension economist.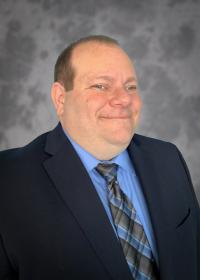 "I think it's going to be difficult to get done in the next week, but it's going to be nearly impossible to get done after next week. One of the things in the House-passed bill that passed back in March of 2021 is immigration reform. That's been a big hold-up right now. To move that in the next Congress is going to be even more difficult," Rabinowitz said.
"The House has already passed one in 2021. The Senate is pushing one right now. If it gets through the Senate, the House would have to take that up again. The Senate version is going to be different from what the House version that passed. They're going to have to come to a compromise. There's a lot that has to happen within this week. Because of that immigration reform that's part of it, it just seems really difficult to get to that finishing line. To expect a Republican-controlled House to take up immigration reform in the next Congress starting in January is highly unlikely.
"A bill on immigration reform very well may not make it to the floor."
A Republican-controlled House would have other priorities they would focus on in the next Congress.
AEWR is a source of contention among specialty crop producers, especially following its recent rate increase.
Just announced following the U.S. Department of Agriculture's Farm Labor Survey, the AEWR for Georgia's specialty crop producers would increase from $11.99 per hour in 2022 to $13.68 per hour in 2023. Florida's new AEWR projects to climb to $14.33, up from $12.41 just a year ago. That increase more than doubles the total average for AEWR increases across the U.S. and puts Florida facing the largest increase of any area.
"I certainly expected those to increase. Percentage wise, the largest increase was here in the Southeast," he said. "It's pretty significant for a one-year increase."
The new AEWR rates will go into effect on Jan. 1, 2023.