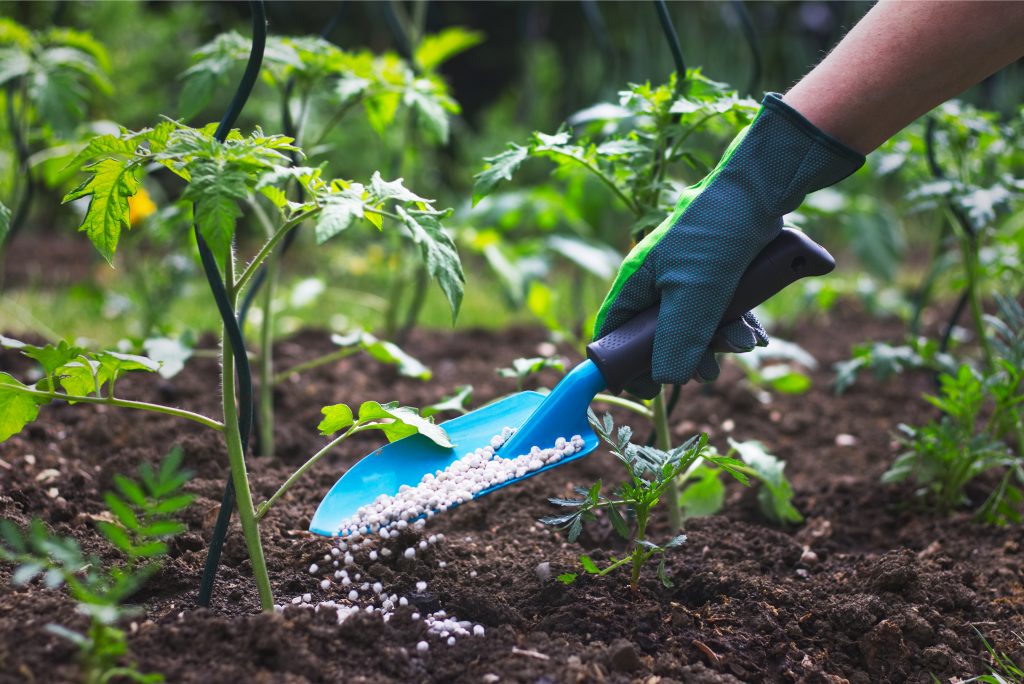 Alabama Extension will host a nutrient management meeting, focusing on farmers' concerns about the rising fertilizer prices.
The meeting will be held on Tuesday, Dec. 6 from 10 a.m. to 1 p.m. at the Autauga County Extension Office in Autaugaville, Alabama.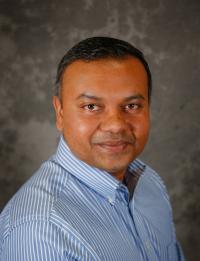 Rishi Prasad, Alabama Extension specialist and assistant professor in Crop, Soil and Environmental Sciences at Auburn University, said the meeting will allow farmers to bounce ideas off of each other to determine the best way to manage high fertilizer expenses.
"That's the whole idea because we're trying to bring the producers, industry people, fertilizer people and also the academic experts and have an in-depth discussion on the different issues. We can share the knowledge about what other farmers are doing and how they're trying to combat these increased input costs and what kind of strategies they're applying," Prasad said.
Are you concerned about fertilizer prices? Do you want to learn and share strategies for a profitable crop in 2023? Are there alternative sources of nutrients for crop production? These are just some of the topics to be discussed.
Contact Prasad at rzp0050@auburn.edu, Andrew Sparks at ajs0015@auburn.edu, or John Vanderford at jdv0002@aces.edu for more information.