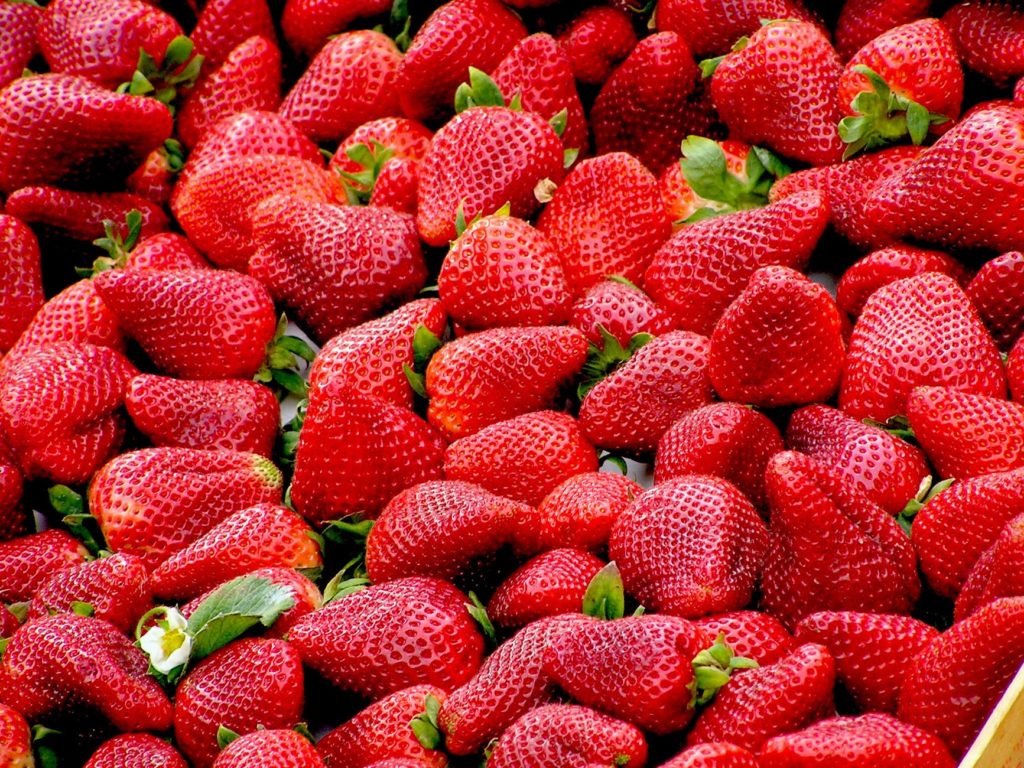 By Clint Thompson
The lack of moisture in North Alabama led to delayed strawberry plantings for some growers. Eric Schavey, regional Extension agent in Northeast Alabama, expected this would be the outcome in October. He discussed what this means for those producers impacted.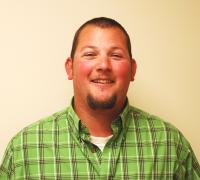 "We got strawberries in, finally. We're a couple of weeks behind what we needed to. Some people were about a month behind on planting date and that was just because of a lack of moisture," Schavey said.
"There was just a lack of moisture to get beds to firm up. Those that were trying to get their beds made when they're dry, when they made their bed, their covers on the side that cover the plastic to hold it tight didn't get as much coverage on them. When we did get these rains and the wind, we had a lot of plastic get lifted up. If you didn't have plants in and the plastic gets ripped up, you just go back in and lay more plastic. With plants in, there's really nothing you can do."
Other Management Concerns
"The good thing is we do have frost cloth, and we can put that on a little early. You're almost playing a numbers game with it on heat units. You have to make a plan. We normally put it on in February, so do you want to back up into January? We did that at one farm last year and were picking strawberries on April 6," Schavey said. "He got his plants in about two weeks after he wanted them, which is about like it was this year. We're going to cover again about Jan. 25-26 and see if we can recreate that. If you're later, the best thing you can do is hope we get out of these 25-degree (temperatures). If we can stay in the low 60s and maybe hit some 70s for a few days and get that crown development going, then I think we'll be alright. We're just going to have to cover early."
The dry conditions have worsened to a moderate drought across North Alabama, according to the U.S. Drought Monitor.