The Auburn University College of Agriculture and Alabama Cooperative Extension System Farm and Agribusiness Management Team want producers and industry leaders to mark their calendars for Thursday, Dec. 15, for its annual outlook conference.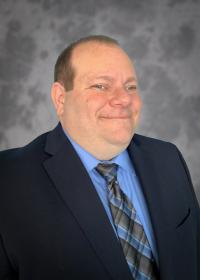 State and regional economic experts will discuss various trends impacting Alabama producers, including the current agricultural economic situation and outlook for the upcoming year.
Topics relevant to specialty crop producers include:
Foreign Investment in Agricultural Lands-Mykel Taylor, ALFA Eminent Scholar, Auburn University
Heirs' Property in Alabama: Where is it, How does it Relate to Agriculture, and What Can Be Done About It?-Ryan Thomson, Assistant Professor, Auburn University
Preparing for the Next Farm Bill from an Alabama Perspective-Adam Rabinowitz, Assistant Professor and Extension Economist, Auburn University
The event will include time for questions and answers for those experts scheduled to speak.
The event will be held at the Alabama Farmers Federation in Montgomery, Alabama, from 10 a.m. to 2 p.m.
Registration for the Alabama Outlook Conference is free. Lunch will be provided with advance registration. Visit https://www.aces.edu/event/annual-alabama-agricultural-outlook-conference/ to register.