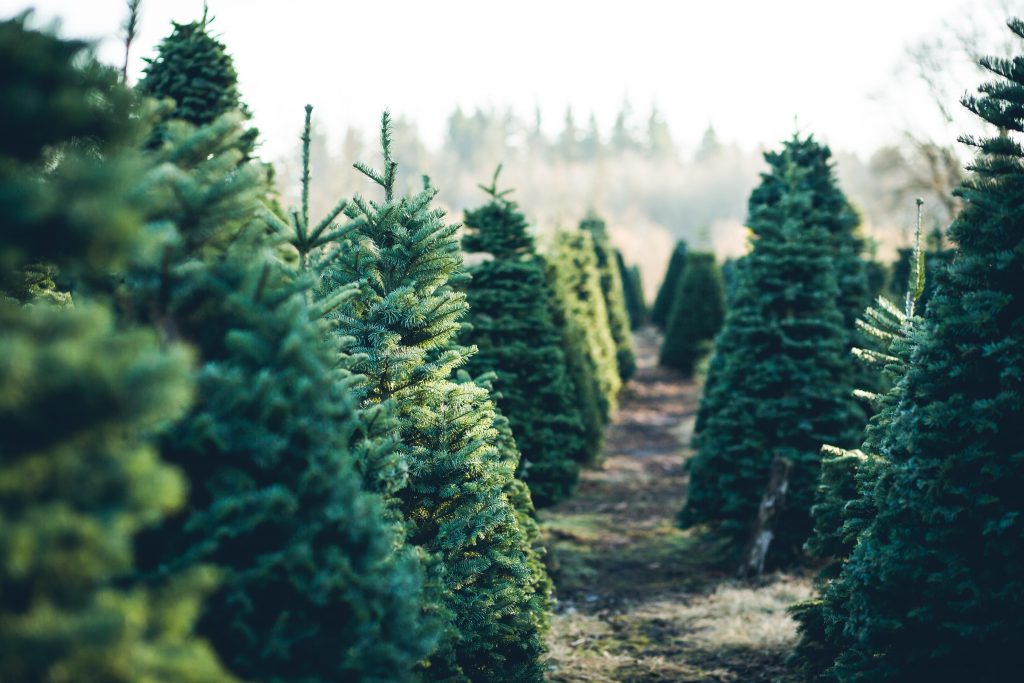 By Clint Thompson
It is that time of year again when families across the Southeast will venture out to Christmas tree farms to find that nice addition to the Christmas season this year.
Jeremy Pickens, Alabama Assistant Extension professor in horticulture at Auburn University, says there are plenty of trees to choose from this holiday season.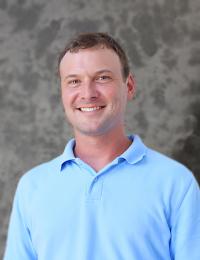 "I think that supply is good right now for the northern trees, the firs that are coming down. I know all the growers in the south that have the choose and cut farms have plenty in stock," Pickens said. "I've heard some have opened up a little early this year before Thanksgiving which is kind of new. There should be plenty to choose from. If you want to find where these guys are located, you can go to the Southern Christmas Tree Association website. They have a map where you can find your local grower. Most of them advertise through social media, and they can easily be found that way.
"I think it's going to be a good year for them."
Agritourism is an important component of Christmas tree farms. Producers invite families this time of year for their annual pilgrimage to find the perfect tree.
"People want to get out and it's becoming more and more popular. They want to have those experiences with the kids and family. It goes with the trend nationwide. Several weeks before Thanksgiving and maybe even around Halloween, you start to hear Christmas music. It's just the trend. It's just getting earlier and earlier," Pickens said. "That's their main clientele, families with young kids. It becomes a tradition."