Clemson Extension agents provided updates in The South Carolina Grower this week about the status of various crops being produced throughout the state.
Coastal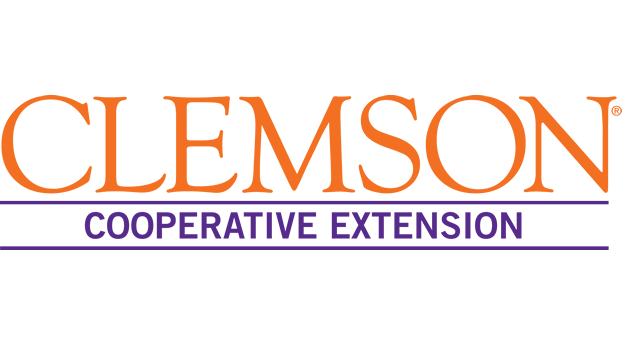 Rob Last reports, "Across the area fall plantings are growing on and developing well. Scouting for pests and diseases will remain critical to ensure timely applications are made where necessary. For those without fall planted crops thoughts are turning to next year with soil sampling. One key thing to consider at this point in the year is the use of cover crops. Not only will cover crops help to prevent erosion or loss of soil they also capture nutrients. In addition, as these crops are incorporated, they act as a source of organic material to aid in nutrient cycling in the soil as well as moisture retention."
Zack Snipes reports, "We were spared from the worst of Hurricane Isaias.  We clocked 21 MPH wind gusts and 1.66 inches of rain at the Coastal Research Station in Charleston. Most growers are working their fields after the much needed rain and are laying plastic for the fall crops. This is the time of year when insects, diseases and weeds usually have parties in fields if they are left unattended. Remember to clean fields, remove crop residue, turn under weeds, and, if possible, plant a cover crop. I would recommend buckwheat, sorghum-sudan or cowpeas this time of the year to build soil, suppress weeds, improve nutrient capacity and increase beneficial insect habitat."
Midlands
Justin Ballew reports, "Most areas received at least a little rain last week, and we had a temporary break from the heat. The increased moisture in some areas has led to an increase in powdery mildew and downy mildew in cucurbits. Folks are still busy preparing fields and planting fall cucurbits and brassicas. What's been planted is growing well. Some of the earliest planted fall crop tomatoes are already being staked."
Sarah Scott reports, "Peach season is winding down along the Ridge. Late varieties like Big Red are being harvested, and end of season tasks are starting like summer pruning. Usually this is done to open up tree centers and remove any damaged or dying wood. Cuts at this time should be made no larger than a quarter. Late season peppers, eggplant and squash are being planted. Greens like collards and kale are being seeded as well. Afternoon storms have provided some much needed rain in some areas while others remain dry still."
Upstate
Kerrie Roach reports, "Things in the 'Golden Corner' are in full force when it comes to tree fruit. Peaches are still coming off and we about 60%-70% of the way through the season. Asian pears and nectarines are coming off now, and apples are beginning to gain steam with early varieties starting to ripen. Late season rot issues are showing up in orchards where afternoon rains have prevented cover sprays. Merivon has been a consistent player for disease control, but a timely Pristine application has been shown to have much more efficacy on these late season rots.