By Frank Giles
The 14th annual Florida Ag Expo was held on Nov. 2 at the Gulf Coast Research and Education Center in Wimauma, Florida. The event was well attended by specialty crop growers, industry representatives and commercial suppliers.
The event hosted a wide-ranging educational program touching on trends in produce marketing, the economy and the supply chain outlook for crop protection products. Breakout sessions focused on pest management and plant breeding research being conducted at the center were also presented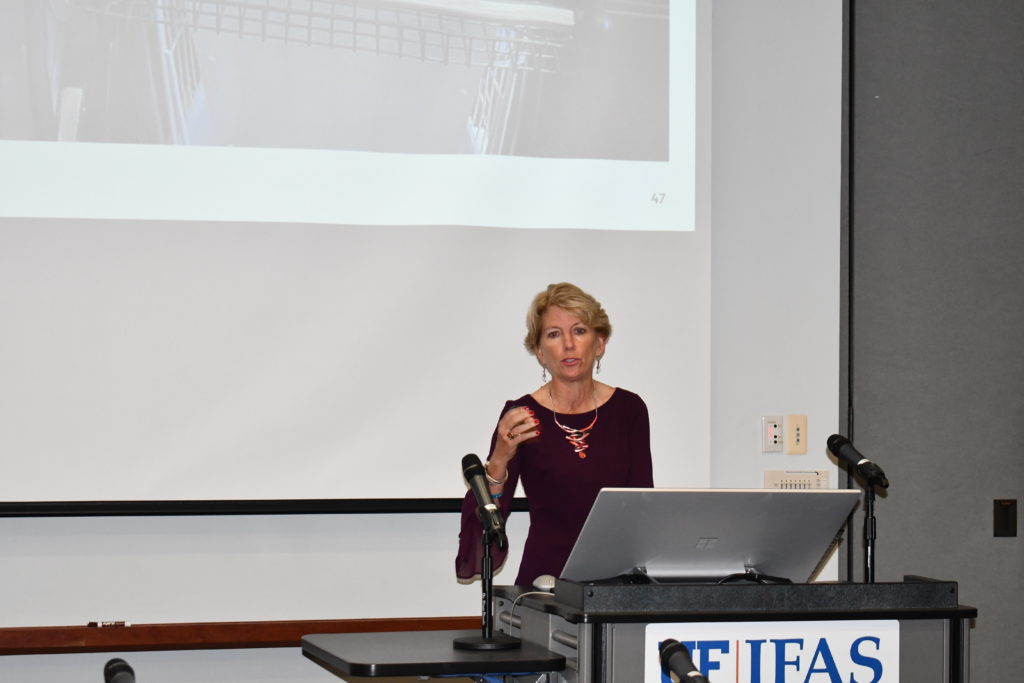 FOOD AS MEDICINE
Cathy Burns, president and CEO of the International Fresh Produce Association (IFPA), was the keynote speaker at the Expo. She provided insights on emerging food trends that present opportunities for fruit and vegetable producers.
The concept of thinking about food as medicine is taking off, recognizing many of the U.S. population's chronic health problems stem from poor diets that lack in fruit and vegetable consumption. Rather than treating health problems with pharmaceuticals, Burns suggested many ailments can be avoided all together with healthier diets.
The National University of Natural Medicine and The Good Kitchen are creating a line of meals focused on preventing diseases like congestive heart failure, type II diabetes and COPD. In addition, health professionals have created produce prescriptions rather than drug prescriptions to guide consumers toward healthier diets.
Burns noted there are 108 produce prescription programs operating in 38 states. "Embedding produce prescriptions as a covered benefit within the federal health system would reach more than 150 million Americans," she said. "That is nearly half our population. This is something IFPA will continue to advocate for on Capitol Hill, among our other nutrition priorities."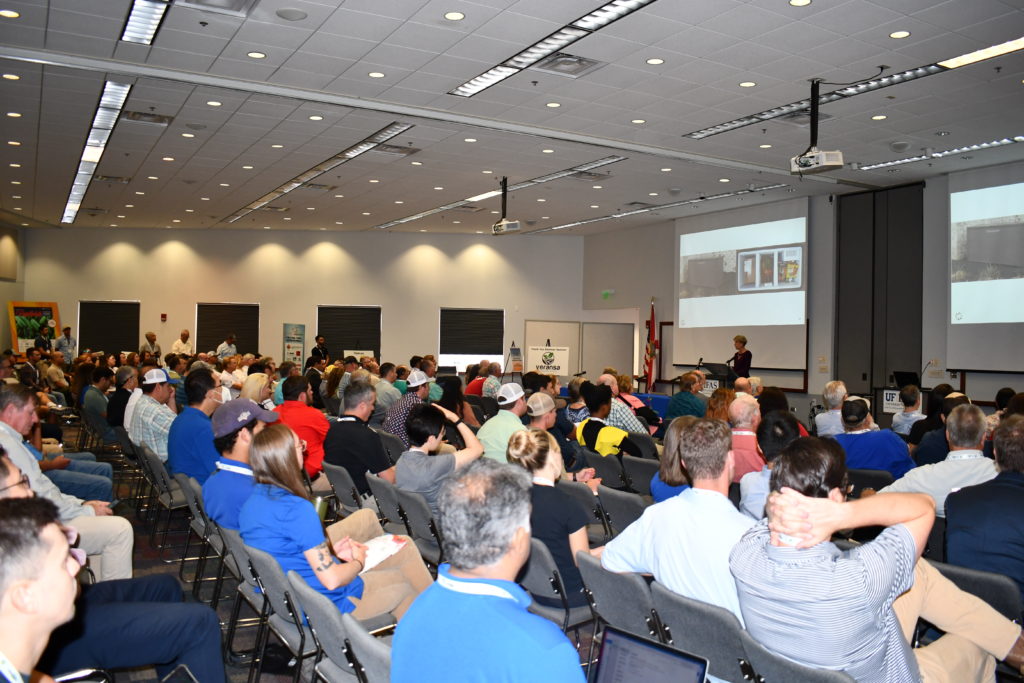 CREATIVE COMMUNICATION
Burns also provided examples how new platforms can reach consumers and promote the benefits of fresh produce. She said platforms like TikTok, Instagram and Reels are filled with consumers creating and interacting with food. In addition, according to The Hartman Group, research shows that 75% of consumers are interested in a connection to a farm.
"These platforms are relatively easy and inexpensive ways for our industry to make those farm connections consumers are hungry for. While it might seem like a time waster, it could also be a money maker," she said.
Accenture estimates back that assertion up. It predicts that commerce on social media platforms like Instagram and TikTok will grow to $1.2 trillion in just three years. That is up from $492 billion in 2021.