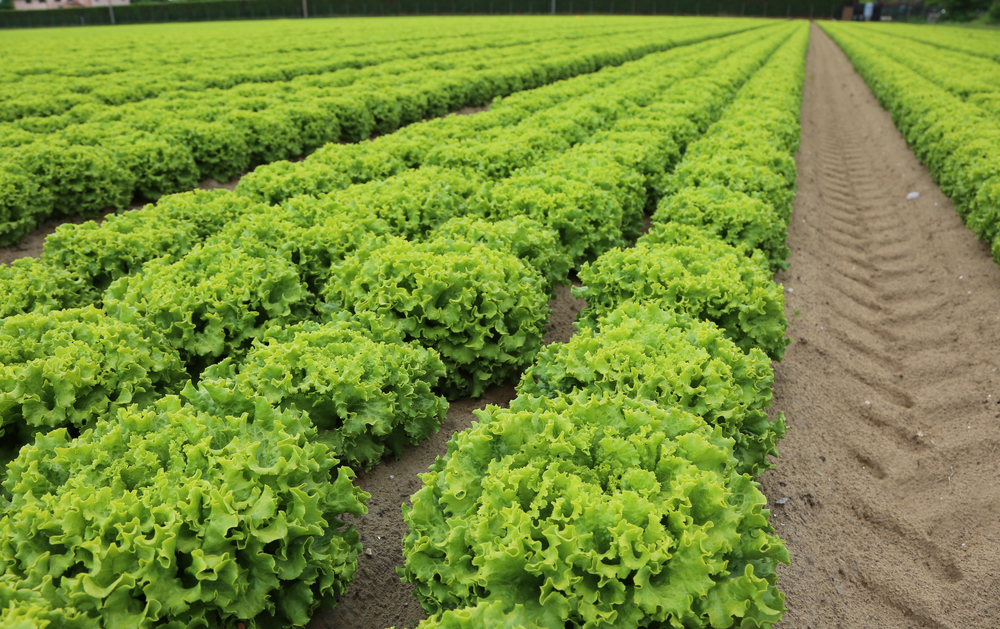 Although food safety is always on the minds of growers, 2018 was a notable year for this issue due to widespread E. coli outbreaks. Trevor Suslow, vice president of food safety with the Produce Marketing Association, recently gave some food safety advice to the produce industry.
Suslow says that producers need to have a sound produce safety management plan. If they already have one in place, adhering to it to the best of their ability is key to avoiding disease outbreaks.
Furthermore, Suslow advises growers to pay attention to emerging food safety guidance and science. Evaluating possible risk areas in production systems is crucial, whether on the farm or in the packinghouse.
Overall, Suslow says that growers need to share, learn and stay engaged on the topic of food safety.
His advice came after an active year of disease outbreaks, specifically within the leafy green industry.
Hear Suslow's comments: