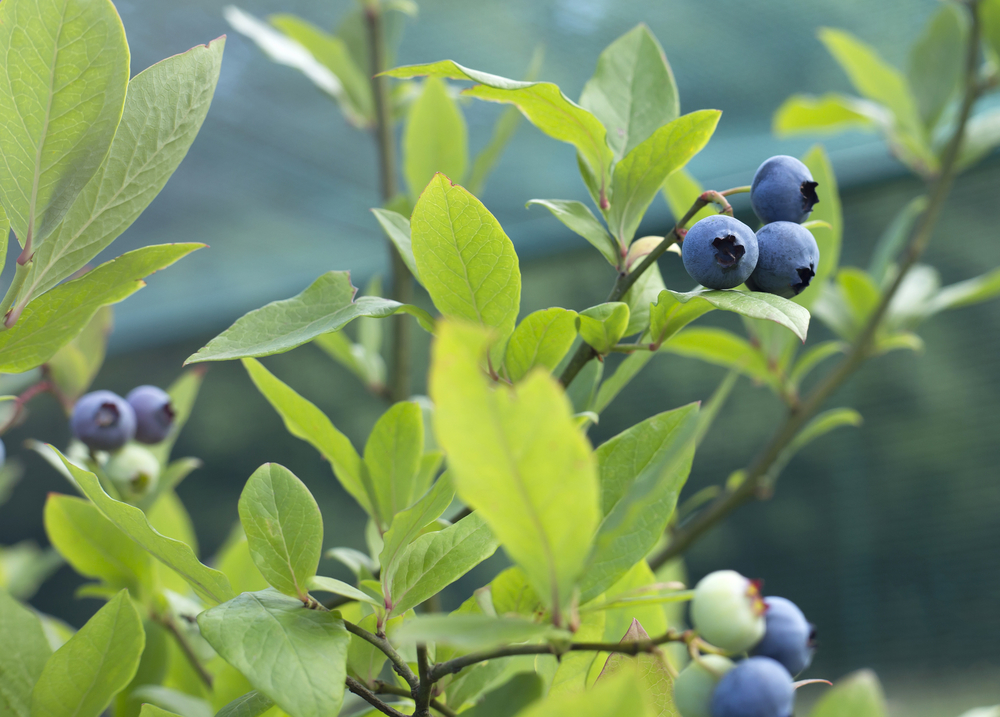 Text for the farm bill conference report has been released. The farm bill has been long awaited by members of the agricultural industry. Seeing it move forward offers a glimmer of hope for a speedy approval. However, Buddy Carter, the U.S. representative for Georgia's first district, says the farm bill language is missing a piece that is crucial for Georgia blueberry growers. 
The 2017 Georgia blueberry season was a tough one for growers after a late freeze cut their harvest by more than half. "We were expecting about 90 million pounds of blueberries and only ended up getting about 30 million pounds," Carter said. "Our blueberry farmers are really struggling from this."
After working diligently for about six months to try to include some sort of disaster relief funding for Georgia blueberry growers, Carter was disappointed to not find it in the language for the conference report. "I'm very frustrated that we haven't been able to get the relief we need yet, but we continue to work diligently," he explains.
AgNet Media's Abbey Taylor spoke with Rep. Carter following the release of the conference report. Listen to his comments: