By Clint Thompson
One University of Georgia strawberry specialist believes Georgia's crop will be delayed following the Christmas freeze event. How the late spring/early summer weather responds could complicate the delay.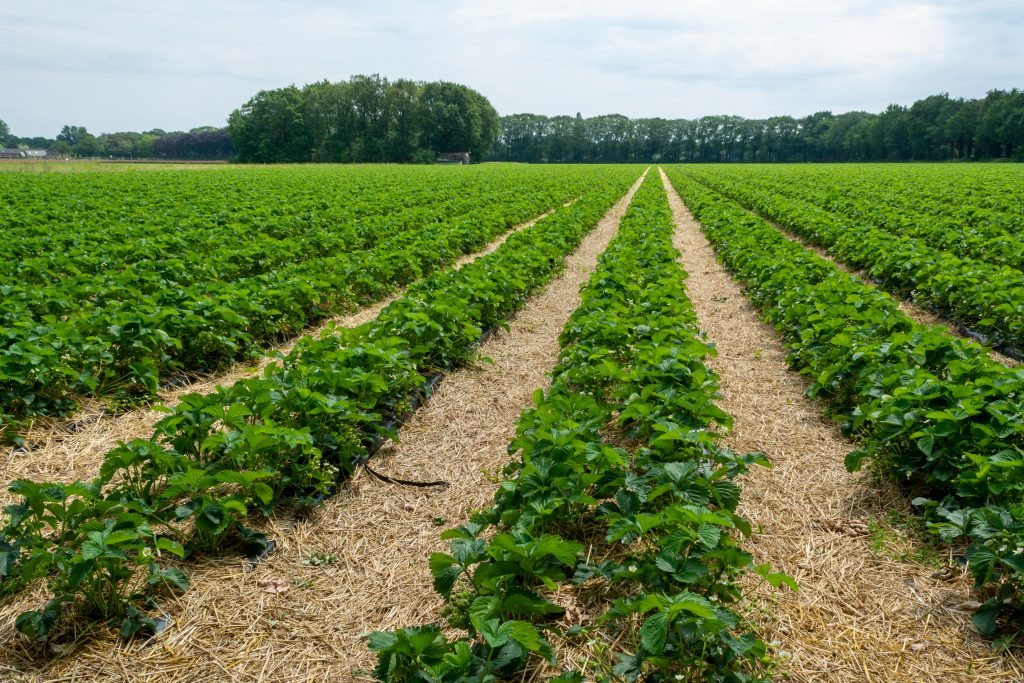 Jeff Cook, University of Georgia Cooperative Extension agriculture and natural resources agent for Peach and Taylor counties, discussed the current state of Georgia's crop following multiple of days of sub-freezing temperatures during Christmas time.
"When it did freeze, nobody had labor in town to cover. Not much of it got covered, at least the bigger plantings. I think it's going to set us back and delay us a little bit, knock some leaves back," Cook said. "The plants were already delayed anyway. There was a hurricane that hit up in Canada where all of our plants come from. It delayed them from getting plants to the other nurseries.
"We were probably a week to two weeks behind planting, which delayed things. Then we got hit by that extreme cold. I think we're probably going to see that we're a week to two weeks later this year than normal. But everything I've seen from people sending me pictures from metro Atlanta south, I think everything made it through. You're just going to see a delay."
The delay means producers will be harvesting their crop later than normal which could be problematic with potential hot temperatures on the horizon.
"The problem with strawberries and the reason why it's tougher over here to grow them than it is in California, they're coming off in April, May, June and July. We could get scorching hot or stay cool," Cook said. "If we stay cool, that delay is not going to hurt us that bad. We'll go into middle Georgia and the metro Atlanta area, and we'll maybe go into July. But if it turns off hot and dry like it did last year in June or the end of May, that delay will hurt us more because it will shrink that window."
A hot spring will not impact the quality or lack of strawberries. They will develop more rapidly when it gets hotter, and the size of the strawberries will not increase like producers want.