By Clint Thompson
The Georgia Fruit and Vegetable Growers Association issued a letter on Dec. 5 to the entire Georgia Congressional Delegation. The letter was in response to the 14% increase in the Adverse Effect Wage Rate, which would increase from $11.99 per hour in 2022 to $13.68 per hour in 2023.
Chris Butts, executive vice president of the Georgia Fruit and Vegetable Growers Association (GFVGA), contended after the announcement that such a huge increase for wages is unsustainable and would cost his state's specialty crop producers an extra $100 million for just 2023.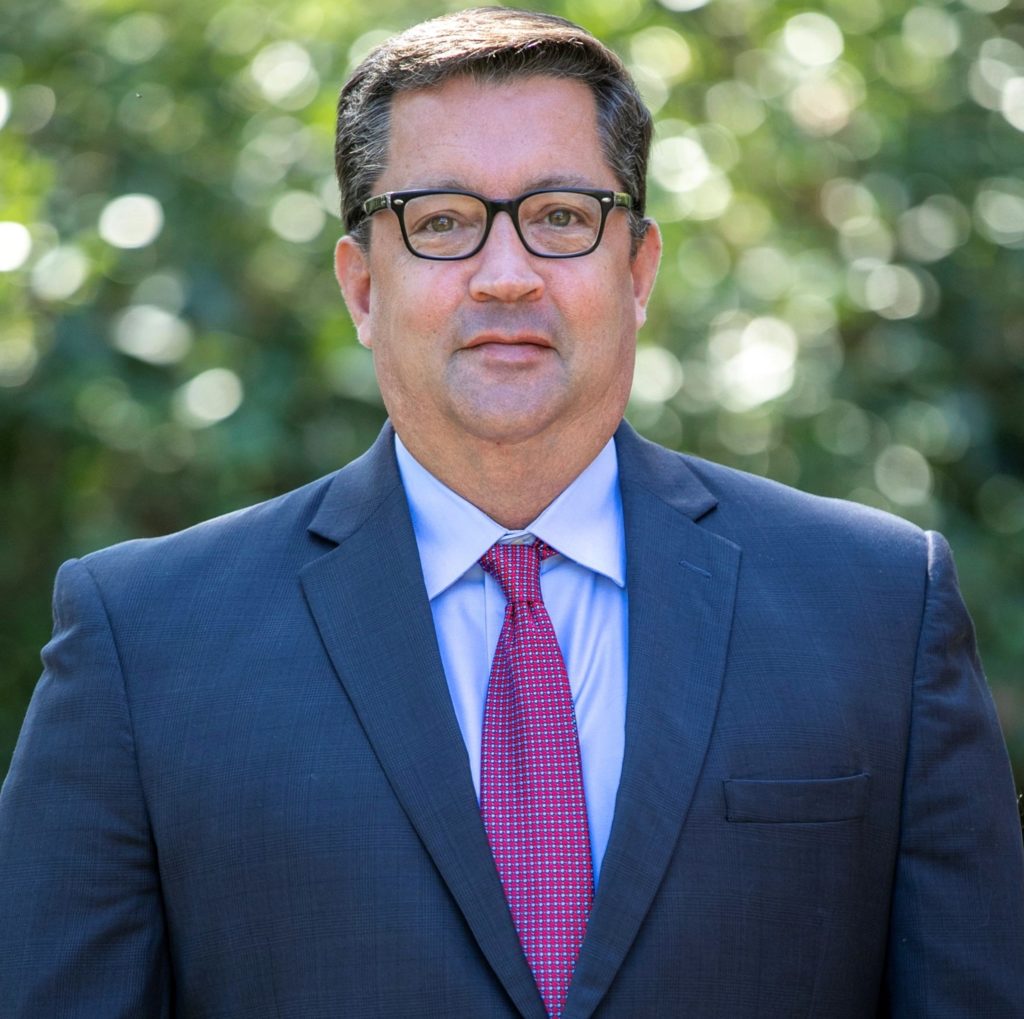 The GFVGA encourages its members and industry leaders to contact their elected officials about the irreparable harm that will result.
"Your elected officials need to hear directly from growers, packers, and shippers who will be impacted by this devastating increase," the GFVGA said in an email this week. "We encourage you to contact your representative and senators either via phone call or the linked letter below. The task is simple, request that your elected officials engage with the Department of Labor to let them know that a 14% increase in AEWR will cripple Georgia's fruit and vegetable industry."
GFVGA's letter read:
Fruit and vegetable production in Georgia generates over $1.5 billion in farm gate value to Georgia's economy where agriculture remains the state's largest economic engine. The H-2A guestworker program is critical to fruit and vegetable production and is the sole option for most agricultural employers in search of a reliable and documented workforce.
Since the program's inception, Georgia has been among the leading states utilizing H-2A. In 2021, there were over 34,000 H-2A positions certified in the state. Most of these workers are employed in the fruit and vegetable sector which requires a skilled workforce to grow, harvest, pack, and ship Georgia's fresh fruits and vegetables. With over 30 different crops in production, fruit and vegetable production does not lend itself to automation and mechanization as effectively as some other traditional row-crops. Domestic workers have historically not been a resource for the industry and do not apply for open positions. Without H-2A workers, fruit and vegetable production in Georgia will cease to exist.
A key component of the program is the Adverse Effect Wage Rate which effectively serves as the minimum pay rate for H-2A workers. The rate is determined based on surveys conducted by U.S. Department of Agriculture (USDA) and implemented by the U.S. Department of Labor (USDOL). In 2022, the AEWR in Georgia was $11.99/hour. Georgia growers were recently shocked when USDA released survey data that will increase this rate by 14% in 2023. This increase will cost Georgia farmers an estimated $102 million in additional 2023 H2A wages over what they paid in 2022. Across the country, only Florida fared worse with a 15% increase.
Nationwide, H-2A employers are facing a 7% increase in wage rates. This increase will prove unsustainable and will ultimately result in lost production in Georgia, fewer jobs created, and an economic loss for the state.
The news could not have come at a worse time for Georgia growers who are still experiencing
record high prices on input cost and supplies and who continue to battle low price imports from Mexico where wage rates are a fraction of what U.S. growers pay. The pressure on growers is immense with USDA recently reporting that U.S farmers only received 14.5 cents per dollar spent on domestically produced food, the lowest figure in almost 30 years. Farmers are paying more than ever to produce a crop and receiving less and less in return. These variables are all before being required to pay a wage rate that is not reflective of the economic realities in our farming communities.
Click here to find your representative and senators.