By Clint Thompson
Hemp production continues to improve across Alabama, even as new pests emerged this year for producers.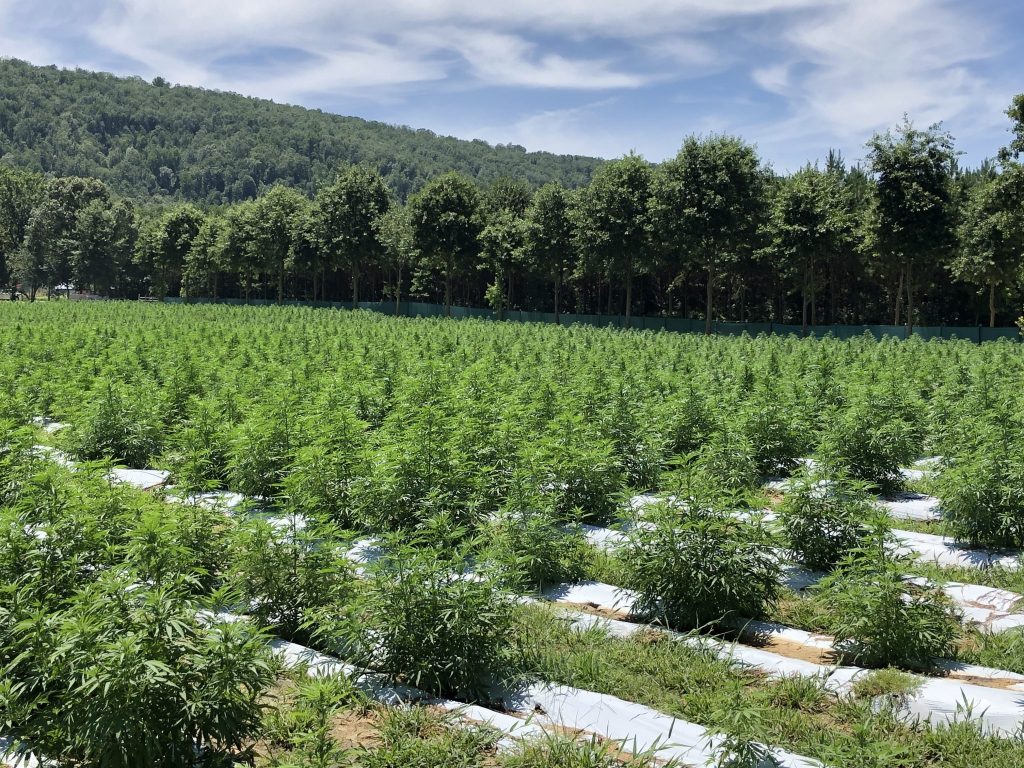 Katelyn Kesheimer, Auburn University assistant professor and Extension specialist, discussed the state of the crop in Alabama.
"It's getting better and better. I think each year we're finding better ways to grow it. The program itself is trying to be more efficient for producers," Kesheimer said. "On the flipside, we're also learning more and more pests are coming out of the woodworks. There were a lot of deer problems this year. I was in a grower's field in west Alabama the other day and you could see that every single plant had the top chewed off. It was wild.
"(Hemp's) been around for a couple of years now, so deer are probably getting used to it especially if you're near a wooded area where deer are. They're going to come out and they're going to eat it. We've also seen issues with crickets this year, more so than we've had in previous years. I think that's going to be a pest to contend with in the future.
"And also, this wonky weather where it was super hot when plants were going in the ground that I don't think many people were prepared for. There's still a lot of obstacles, but it's getting better, and I think the plants that are being harvested now are certainly better than when we started but probably better than last year, too."
Kesheimer knew it was only a matter of time for production to improve statewide.
"I think we're just learning more and being exposed to it more. We knew this would happen a couple of years ago. We knew that we knew nothing, and this would happen eventually. There's still a lot more to go but the people who are in the program now are serious and want to stick with it to get better," Kesheimer said.
Alabama producers interested in growing hemp in 2023 should be aware that permits are only available between Oct. 11 and Nov. 30. Any production or cultivation of hemp without a grower's permit acquired from the Alabama Department of Agriculture and Industries (ADAI) is deemed illegal.
For more information on growing hemp in Alabama, search for hemp on the Alabama Extension website. Growers may also contact Kesheimer with questions about Alabama hemp.