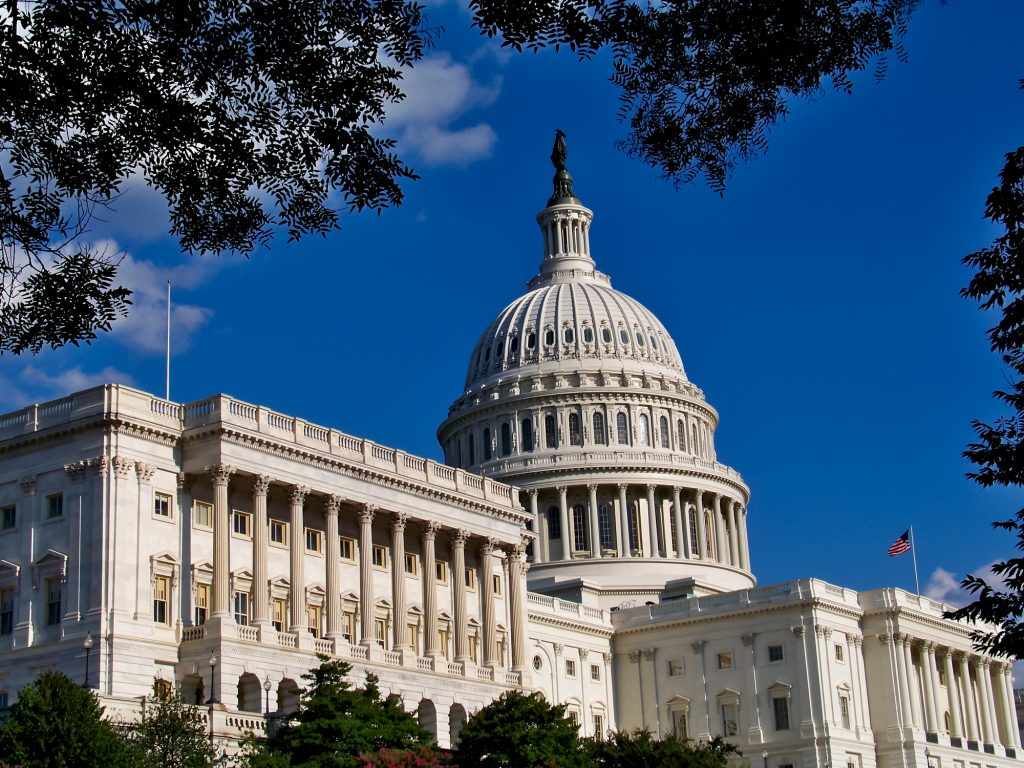 Changes are happening in Washington, D.C., and some of them will impact agriculture. Robert Redding, an agricultural lobbyist, discussed these changes during the recent Southeast Regional Fruit and Vegetable Conference in Savannah, Georgia.
Bob Goodlatte, former House representative, has retired, thus vacating his seat as chair of the House Judiciary Committee. "He (Goodlatte) was a leader on ag labor reform," Redding said. Goodlatte was replaced by Jerrold Nadler (D-NY).
Redding added that Doug Collins (R-GA) is a ranking member on the House Judiciary Committee and has always been a strong advocate for agriculture. "(He) will be a real go-to for southeastern members," Redding said.
There also have been some changes made to the House Agriculture Committee. Former chairman Mike Conaway (R-TX) has been replaced by Collin Peterson (D-MN). Redding believes that Peterson will continue to be an advocate for southeastern agriculture, as he has been in the past.
According to Redding, some crucial changes in the Senate are underway. There will be a new chairman of the Senate Agriculture Committee in the next cycle, since current chairman Pat Roberts announced he will not seek reelection.
However, the key change is in the Senate Judiciary Committee. Lindsey Graham (R-SC) will serve as the new chairman, with Dianne Feinstein (D-CA) serving as ranking member. Redding believes this pairing could foster some real dialogue on immigration reform, which will ultimately impact agricultural labor. "That will be very healthy. We're very pleased with Chairman Graham being there," Redding concluded.