By Clint Thompson
Hurricane Ian's path around Georgia spared the state's pecan producers from potentially devastating wind speeds. But it also failed to bring much needed moisture to a region desperately needing some rainfall.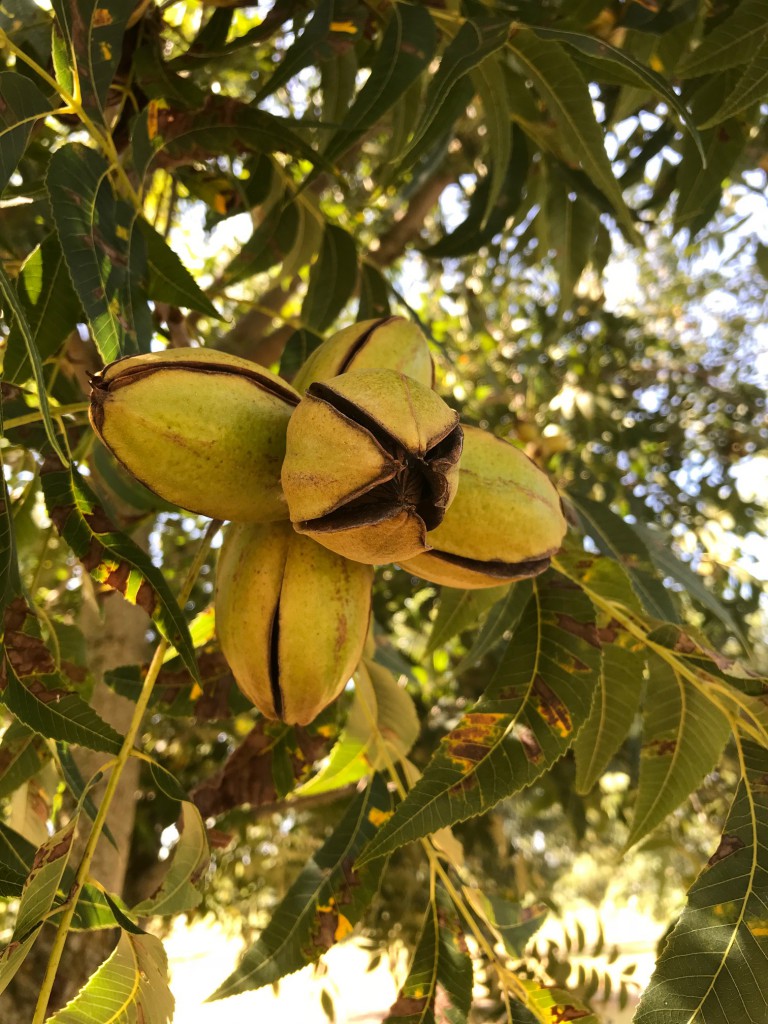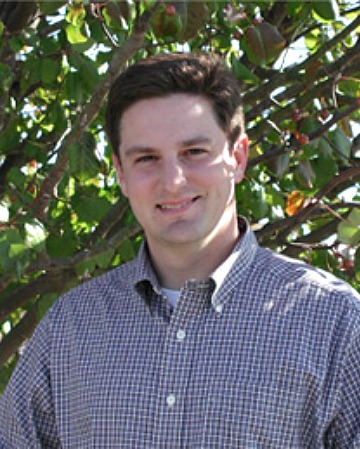 Lenny Wells, University of Georgia (UGA) Extension pecan specialist, noted in the UGA Pecan Extension Blog that the current dry period could be detrimental to the pecan crop as it approaches harvest. Growers need to continue applying water at 50% to 60% full capacity until about a week prior to shaking to ensure normal shuck split.
"The shucks, to open properly, the shucks have to be hydrated. The trees have to be hydrated for that shuck opening process to occur in a normal manner. We've seen years before where we've turned dry right here between kernel filling and harvest, especially when you have trees that have a big crop on them, we get a lot of shuck decline," Wells said. "The shucks just turn black and dry up all of a sudden, stick to the shell. Of course, that nut ends up being no good. You see more of that with a heavy crop.
"Right now, we're in okay shape because the humidity's been very low. If we started to have a lot of humidity and it stayed warm, along with dry weather, that leads to a lot of sprouting in the trees or the nuts. We get some embryo rot, and the kernels start to rot. If it stays dry and we get those humid conditions, we get all of these kinds of problems. But with the dry weather like we're having, even though the soils are dry, if (producers) continue to water, they should be able to get those trees to open up properly."