By Clint Thompson
Watermelon growers in the Suwanee Valley Region are gearing up for the upcoming season. Their main challenge to a successful season is the obstacle that concerned them all of last year – high input costs.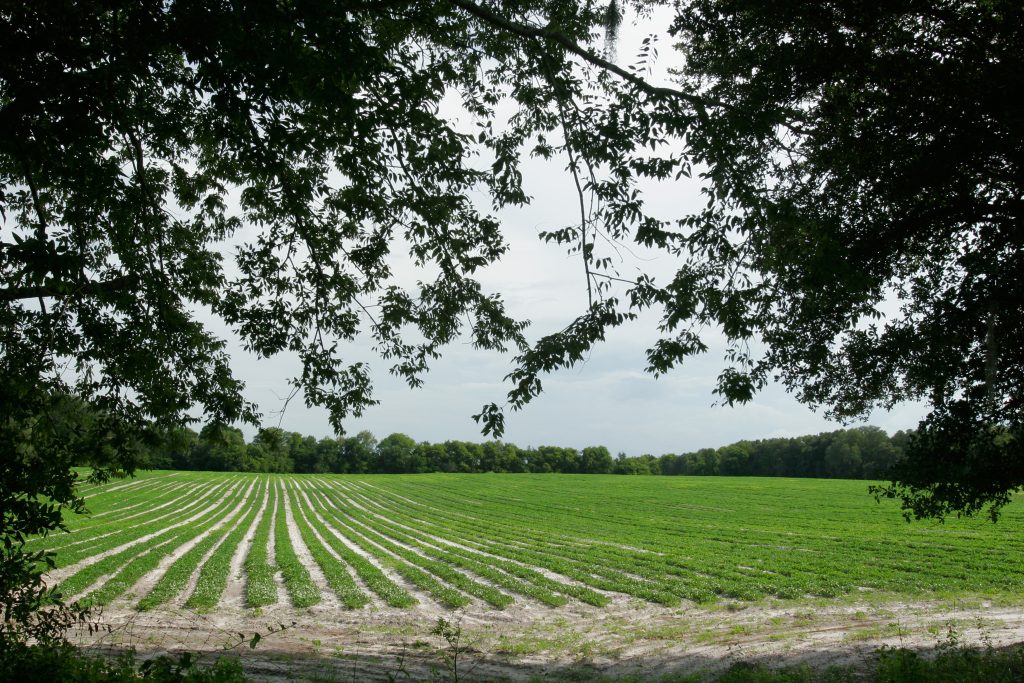 It is a subject that Bob Hochmuth, University of Florida Institute of Food and Agricultural Sciences (UF/IFAS) Regional Specialized Extension agent in Live Oak, Florida, discussed at the annual Suwanee Valley Watermelon Institute meeting in Fanning Springs, Florida, on Thursday, Dec. 1.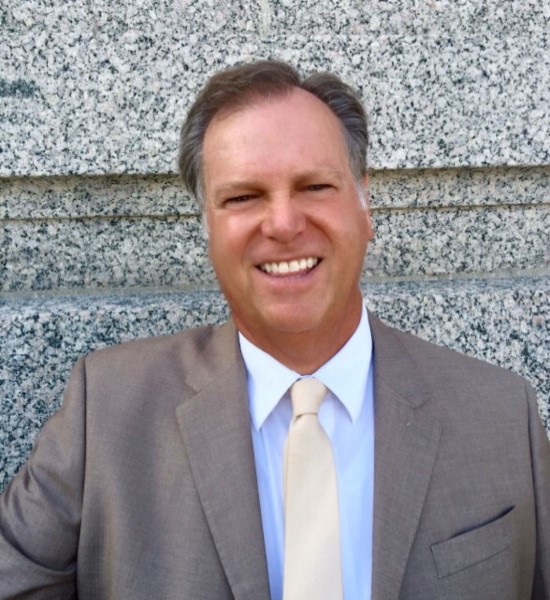 "It's the thing that's of greatest concern to them that they can control," Hochmuth said. "The market price is always a major consideration but trying to be efficient with the selections that they make in the way they're going to grow the crop, the inputs they're going to put into it, it's something they can make some changes. But watermelon is an expensive crop. There's really no way to make it inexpensive but just try to reduce it where they can.
"The reality in the watermelon industry is, you could take a choice of getting out, but if you get out, you're out. I think to some degree, the growers understand that they need to keep moving forward, and therefore, yes, they are anxious about the costs of inputs and things. But when you develop a relationship with a broker, you're the person that's going to supply those watermelons during a set period of time, so that's our opportunity. I look at it as that's the stable part of the watermelon industry."
Fertilizer and chemicals remain pricey, but the biggest financial concern lies with labor, especially following the recent announcement that Florida's new Adverse Effect Wage Rate (AEWR) for 2023 is estimated to be $14.33. It would be an increase of nearly $2 from the $12.41 rate from the previous year.
The spike in production costs puts a responsibility on Hochmuth and fellow UF/IFAS scientists to help growers make efficient decisions. That's why meetings like the Suwanee Valley Institute are so important. Producers can learn about recent developments and interact with scientists conducting the research.
"Our job is to try to help them make educated decisions based on unbiased research to help them figure out how they can be as efficient as possible with those inputs," Hochmuth said.