By Clint Thompson
Count Georgia peaches as another crop impacted by the current hot and dry weather. Fewer disease instances with higher pest infestations are a common theme during this summer's harvest season, says Jeff Cook, University of Georgia Cooperative Extension agriculture and natural resources agent for Peach and Taylor counties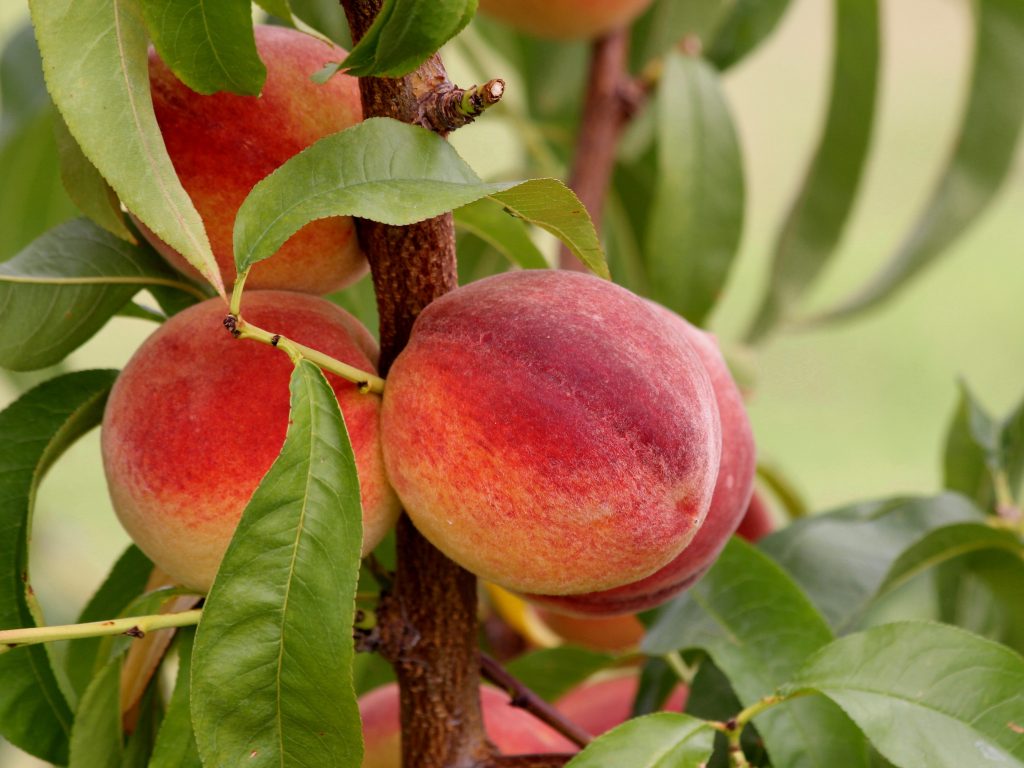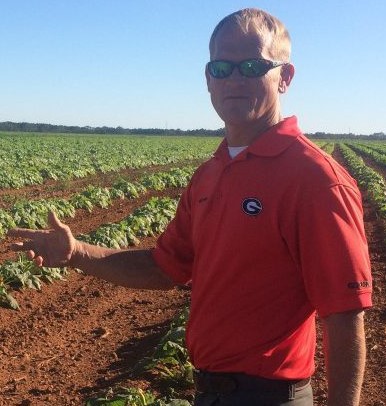 "Diseases have definitely been at a minimum. Insects have not. I told somebody, I've seen more stink bugs this year, not just in peaches, but everywhere. I've seen more stink bugs than I've ever seen in my life," Cook said. "Insects don't seem to be too negatively impacted by the weather, but definitely disease pressure is a lot lower. People were able to cut back a little bit or stretch out their intervals on fungicides which has been nice."
According to the U.S. Drought Monitor, all of North Georgia is at least abnormally dry. A pair of regions in the northeastern part of the state are moderately dry. The worst conditions for Georgia peaches are still located in the southeastern part of Georgia. Effingham, Chatham, Bryan, Liberty, Long and McIntosh counties are severely dry.
If producers didn't irrigate their orchards, they would be at an extreme disadvantage this harvest season.
"If you have non-irrigated orchards, definitely it's going to do like everything else and speed up the maturation process. You usually end up with your harvesting (window) getting shrunk. You don't pick over as long of a time period," Cook said. "It can definitely negatively impact size. The fruit is just ripening so quick. The final swell can be reduced when it's hot and dry like it's been.
"But we've got a lot of irrigation. I haven't heard a lot of people complain about what they're picking from the heat."