RALEIGH – The popular Peach Dessert Contest is making its return to the lineup of the North Carolina (N.C.) State Farmers Market Peach Day festivities Thursday, July 13. With N.C. peaches in season, it's a great time for home cooks to feature the juicy fruit in sweet and savory dishes any time of day.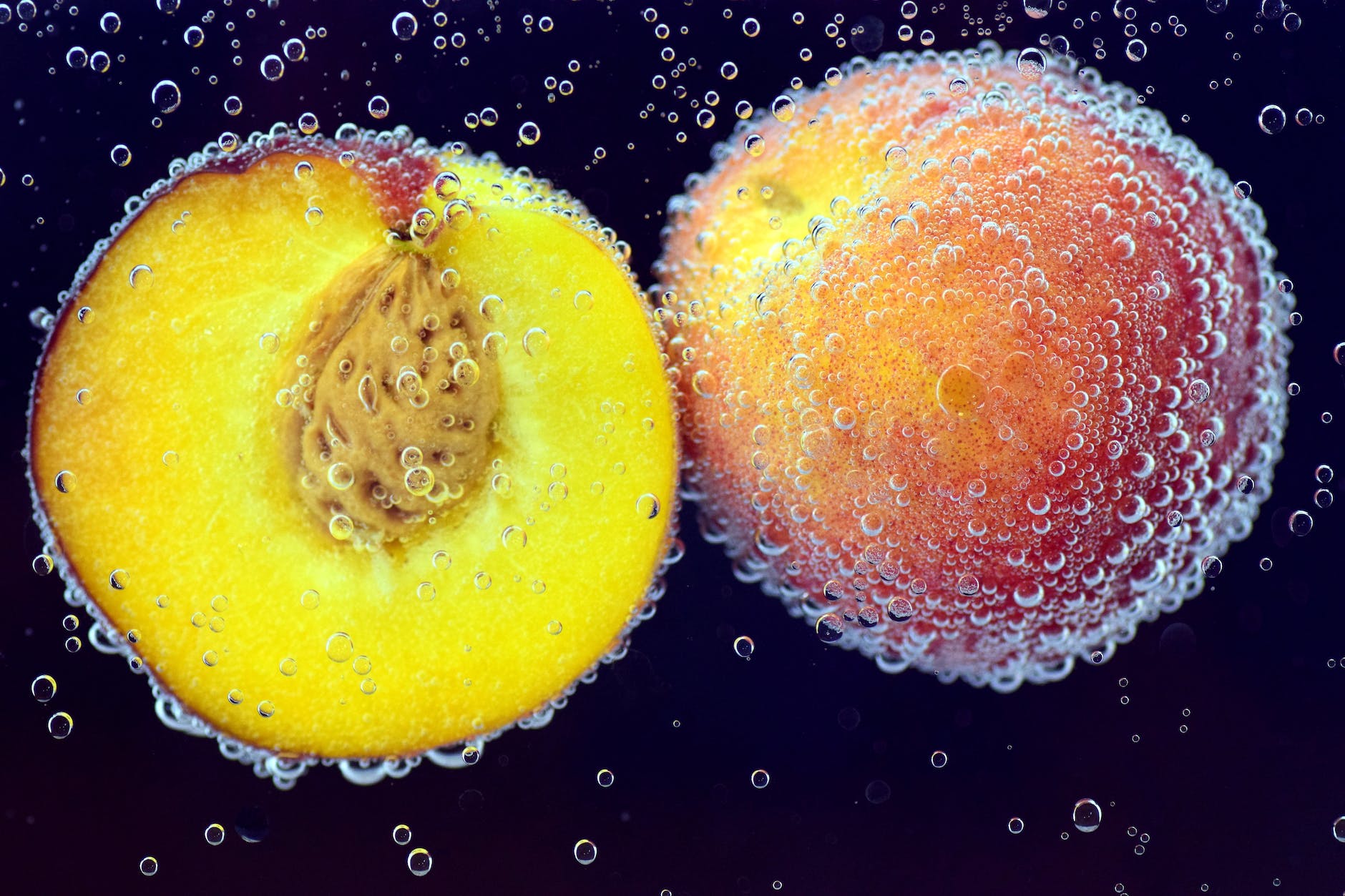 All ages and skill levels are encouraged to participate. Winners will receive cash prizes as well as bragging rights. Dessert recipes must be homemade and include at least two cups of N.C. peaches. Entries including raw eggs will not be judged. Each entry should include the full recipe, name of contestant, contestant address and telephone number.
Entries will be accepted at the State Farmers Market office between 8 a.m. and 10 a.m. on Thursday. Judges will base their decisions on flavor, overall appearance, quality of the dessert and creative use of peaches. The entrant with the winning recipe will receive $100. The runner-up will receive $75 and the third-place winner will receive $50. Winners will be announced at noon on Thursday at the market's event area, located between the N.C. Seafood Restaurant and the garden section of the Farmers Building.
All farmers market visitors are welcome to enjoy the Peach Day activities that include free samples of peach dessert and a visit from the N.C. Peach Queen from 11 a.m. to 1 p.m. Guests also can discover new peach recipes and purchase fresh local peaches from market vendors.
Peach Day is sponsored by the N.C. Department of Agriculture and Consumer Services, the State Farmers Market and the N.C. Peach Growers Society.
The State Farmers Market is open seven days a week and provides a variety of seasonal produce, fresh meats, cheeses, wines, baked goods and more. For the home gardener, market vendors also offer plants, shrubs and flowers. The market is located at 1201 Agriculture Street, off Exit 297 from Interstate 40 in Raleigh.