By Clint Thompson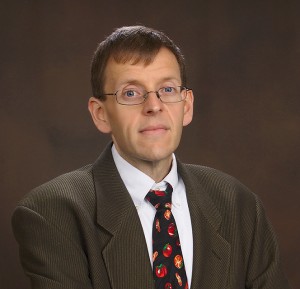 North Carolina vegetables look "fabulous," according to Chris Gunter, N.C. State Extension vegetable production specialist. In fact, the main concern appears to be having enough workers in place to pick the crop once harvest season begins. And also how to keep their labor force safe amid the ongoing coronavirus pandemic.
"They're more concerned about how it's going to impact their workers. How are they going to get farm workers here? How are the workers going to be impacted? What precautions should they take in order to protect their workers once they're here?" Gunter said.
He said that many of the farm workers who report to work every year are having less difficulty getting through the border entry process this season compared to those who are new.
"Those farms that have had workers and are getting the same workers back, their workers are starting to arrive now," said Gunter. He emphasized that farming operations are taking all the precautions they can to protect their workers during the coronavirus pandemic.
"They're trying to social distance, physically distance each other when they're working. If that's not possible, then taking precautions, like wearing a cloth face covering or frequently cleaning and sanitizing their hands or surfaces that they touch."
Farmers are mostly harvesting greens right now along with mainly cool-season vegetables.
Sweet potatoes are the state's No. 1 vegetable. There are also a significant amount of cucumbers, along with bell peppers, tomatoes, cantaloupes and watermelons.
"Our crops are just a little bit behind Florida and (Georgia). Our strawberry season looks very strong so far (as well). All we need is to get rid of some of this rain and get people out buying fruits and vegetables," Gunter said.