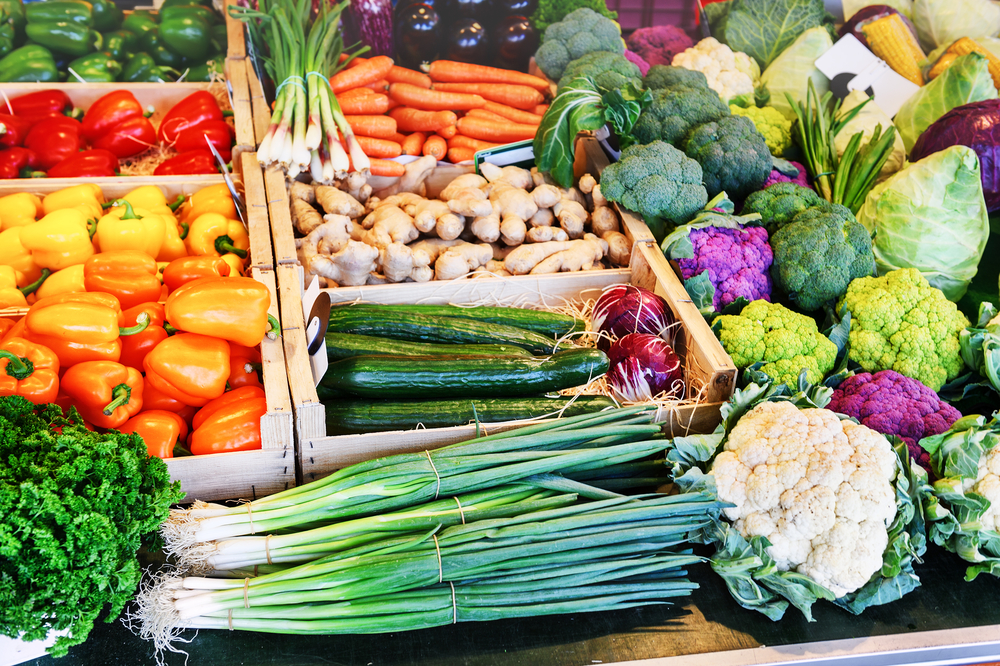 Generally, organic producers try to stay away from using insecticides. If pest pressure is bad enough, however, it is important to avoid resistance. According to Ayanava Majumdar, Extension entomologist with Auburn University, incorporating tank mixes into a grower's spray program can help deter resistance.
Majumdar says he understands most organic producers use individual organic products. "But, through years of research, we have found out that there are some organic insecticides that are ineffective, and if you combine them, then they become more effective," he explains.
Majumdar has completed many studies on which tank mixes work best. One of his studies was done for tomatoes. He tried mixing Bacillus thuringiensis products with pyrethrin products. "That worked wonderfully on caterpillars, especially when you start out with low populations," he says. According to Majumdar, this mix improved the quality of the crop as well.
Majumdar recommends not using this mix as a preventative action. "We certainly don't want to kill off any natural enemies by using preventative sprays. So be aware of that," he advises.
He reminds growers to be mindful of the insecticide label and to test a tank mix on a small area before applying it to the whole system.He also recommends keeping detailed records of any insecticide use, especially in organic production systems.
Majumdar encourages organic producers to remember other pest management methods as well, such as pest exclusion systems and the use of beneficial insects.
If growers have additional questions regarding tank mixes, they can email Majumdar at bugdoctor@auburn.edu.
Hear more details about Majumdar's trials: