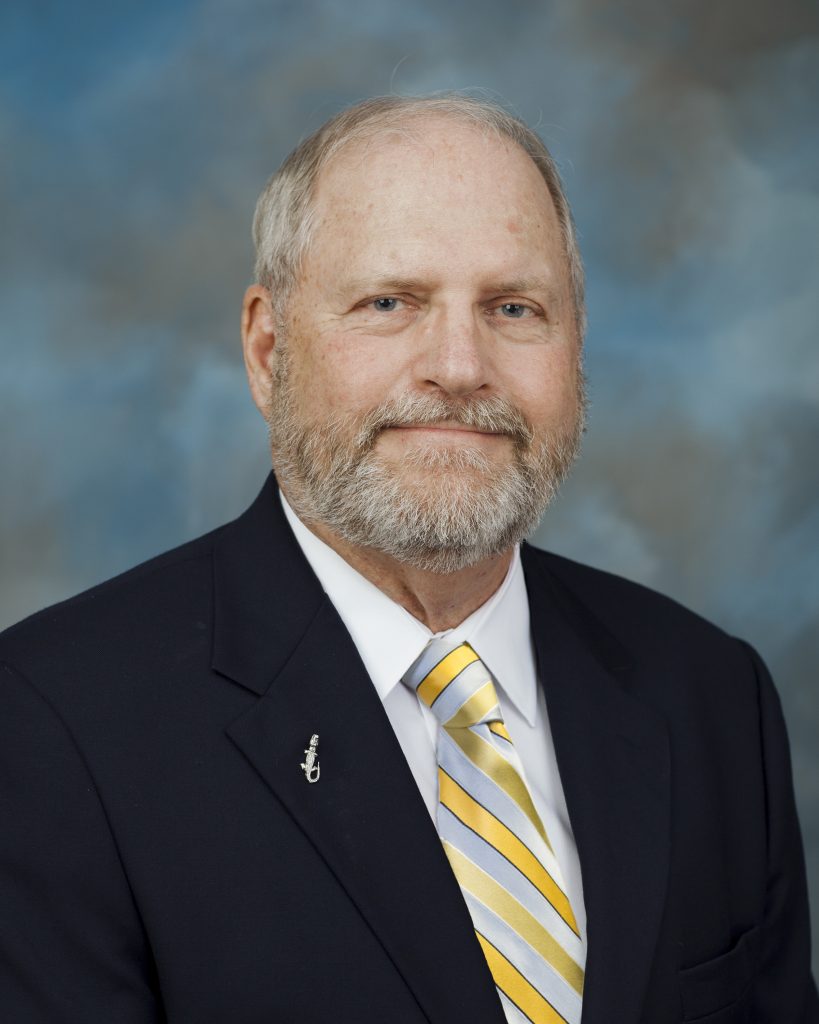 GAINESVILLE, Fla. — As 2018 gives way to 2019, the senior vice president for agriculture and natural resources at the University of Florida (UF) looks back with pride at the progress made by the UF Institute of Food and Agricultural Sciences (IFAS) and predicts continued momentum for the coming year.
"We have labs, fields and greenhouses in every corner of Florida, but what makes UF/IFAS great is its people," said Jack Payne, administrative head of UF/IFAS. "Our faculty and staff work in dozens of program areas, and they share a drive to make Florida a better place to live by helping people solve problems."
Here are three accomplishments Payne heralded from 2018:
Record research funding: UF/IFAS faculty received a record $166 million in research grants and contracts, a 54 percent increase from the previous year. Highlights include more than $15 million to fight citrus greening, $10.6 million for obesity prevention and the first installment of more than $8 million from the Bill and Melinda Gates Foundation for a livestock forage program in Africa.
Record enrollment in the UF/IFAS College of Agricultural and Life Sciences (CALS): 6,334 students in the fall, up 22 percent from four years ago.
The heroism of UF/IFAS Extension agents in the Panhandle region in the wake of Hurricane Michael. Faculty staffed emergency food and supply centers, assessed damage, repaired agricultural operations and even moved stray cattle off the interstate. A number of them did it before attending to the damage to their own homes. A group set up temporary residence at a 4-H camp while they continued to serve their neighbors.
Payne expects more achievements in 2019, among them:
Restoring funding to threatened UF/IFAS programs such as the Center for Landscape Conservation and Ecology, the Tropical Aquaculture Laboratory, the geomatics program and 4-H program; receiving additional funding to meet the increasing needs of UF/IFAS stakeholders.
UF/IFAS CALS students will benefit from the university's Faculty 500 initiative, aimed to reduce the student-faculty ratio across campus. All of the 47 UF/IFAS faculty being hired have substantial teaching appointments, which represents the most significant investment in increasing teaching capacity at CALS in more than 20 years. 
A concerted effort to bring Extension to the UF campus beyond the UF/IFAS agriculture and natural resources branch. Extension's role as the gateway to UF in all 67 counties positions it to provide expertise on each community's needs, agricultural and beyond.