Clint Thompson
Peach production may have just concluded in Georgia, but the work never stops for the state's growers.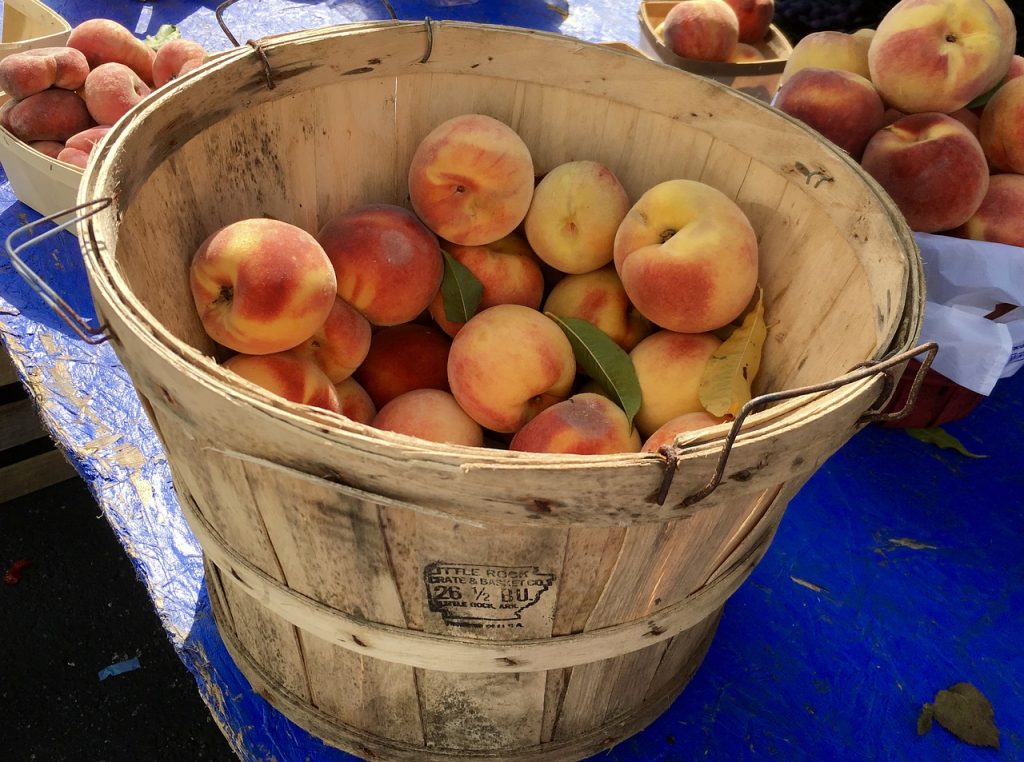 Jeff Cook, University of Georgia Cooperative Extension Agriculture and Natural Resources agent for Peach and Taylor counties, highlighted what producers will be doing between now and the first frost.
"One of my growers just finished picking and shipping and he'll be turning around and probably putting one application of something to control scale insects. Really, it's non-stop. Trees are done. Growers are going in right now and any orchard that's going to be removed and a new orchard put in place, most of those trees have already been pushed up and burned," Cook said.
"Summer pruning to get suckers out of the way is going on now before the H-2A help goes back home. This time of year, we're looking to manage scale and do what we can to keep scale down. They tend to have some peaks of activity. Beginning of summer and late summer or early fall, we're really not thinking about peaches but the insects that are doing indirect damage by killing trees. We've got to worry about controlling them."
Peach production is susceptible to San Jose scale this time of year, though populations appear to have decreased this year. Still, growers are to stay active in their management strategies leading up to the first cold snap of the season.
"You can't just let them sit there. There are too many more days between now and the first cold snap that we need to protect them. Now it's insects that actually hurt the tree and not the fruit. All year, after bloom we're worried about the fruit, but now we're more worried about the trees and making sure they're healthy going into next year."