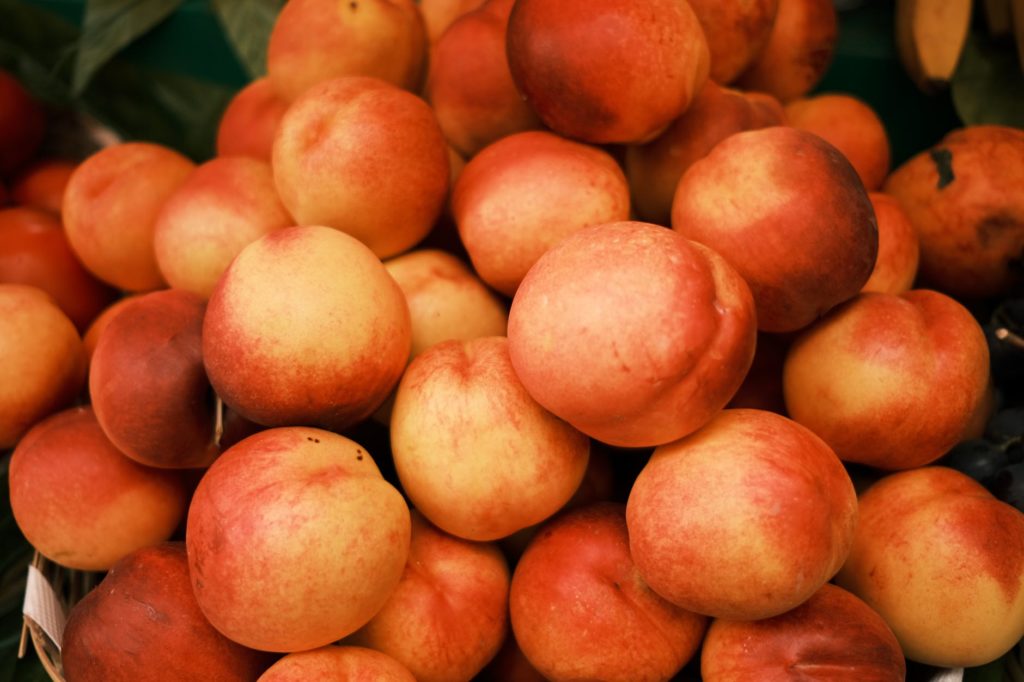 By Clint Thompson
Freeze events in late winter and early spring impacted peach and nectarine production in the top three growing states of California, South Carolina and Georgia, according to U.S. Department of Agriculture Foreign Agricultural Service.
Production in the U.S. is expected to decrease by more than 100,000 tons to 605,000. It has been cut in half over the past decade and is forecast at its lowest level since at least 1982/83. The reduced supplies should decrease exports to 70,000 tons, while imports will increase to 35,000 tons, mostly from Chile where production is up.
World Outlook
Peach and nectarine production for next year is expected to increase to 1.0 million tons to 23.7 million, due to rising production from China, European Union and Turkey, the world's top producers.
Turkey, the world's third largest peach and nectarines producer, is now the world's leading exporter. Production is forecast for 940,000 tons, an eighth straight year of growth, due mostly to increased nectarine supplies. Its efforts to improve production have put it in position to remain the top supplier next season, accounting for more than 20% of the world exports.
Russia remains the top importer of peaches and nectarines, accounting for 30% of world trade.