Hot and dry conditions are being seen in citrus groves across the Southeast. Growers are reminded to keep their trees — young and old — supplied with an ample amount of water.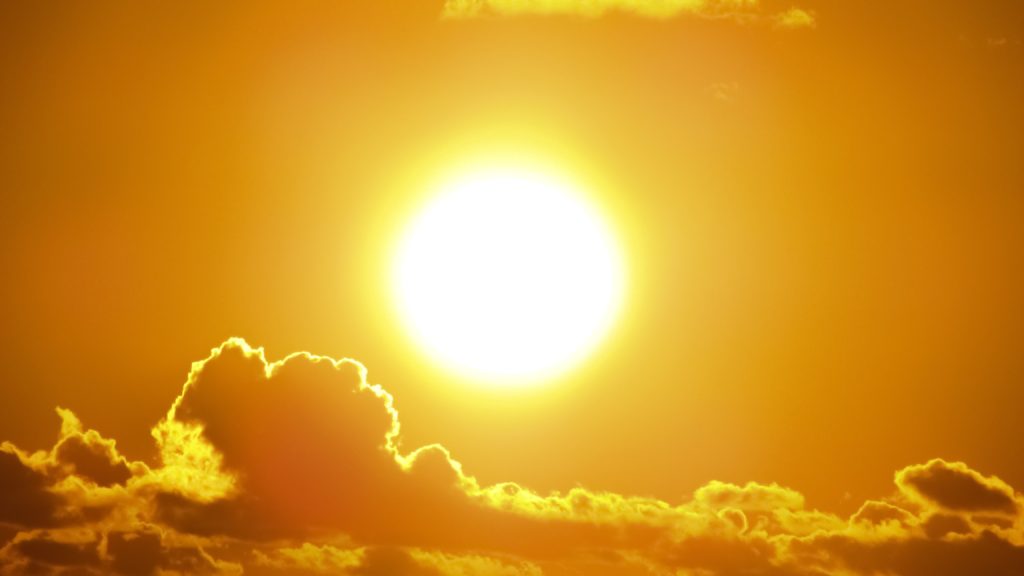 Citrus grower Kim Jones, who owns a citrus packing facility in Monticello, Florida, and is part-owner of a similar facility in Tifton, Georgia, discusses the importance of keeping trees properly irrigated.
"While those blooms are still forming and while there's little fruit on the tree, you want to save as much of that as you can," says Jones. "It's better to err on the side of being too wet. Just keep them watered." He warns that if citrus trees get too dry, they will abort the fruit.
Jones also advises that with temperatures getting hotter, now is the time for growers to be applying sunshade to protect their fruit. He uses kaolin for this purpose. Kaolin can also be used as an HLB management strategy.
Various areas in Georgia, Florida and Alabama are experiencing dry conditions, according to the U.S. Drought Monitor. Most of the southern region of Georgia is abnormally dry or moderately dry. North Florida's abnormally dry conditions start in the Panhandle in Bay County and stretch eastward to Alachua and Union counties. Most of the southern region of Florida is abnormally dry or moderately dry.
In Alabama, most of Henry County and parts of Dale and Barbour counties along the Alabama-Georgia line are abnormally dry as well.
The hot and dry conditions can be ideal for pest pressure. Jones said there are a few mites in his area, but they aren't too bad. Mites can occur in wet or dry conditions, according to Jones. He said red mites are the main pest growers in cold-hardy citrus regions need to watch for.