By Clint Thompson
Registration is ongoing for the upcoming Georgia Ag Labor Relations Forum, scheduled for Nov. 9-10 at ABAC's Georgia Museum of Agriculture in Tifton, Georgia.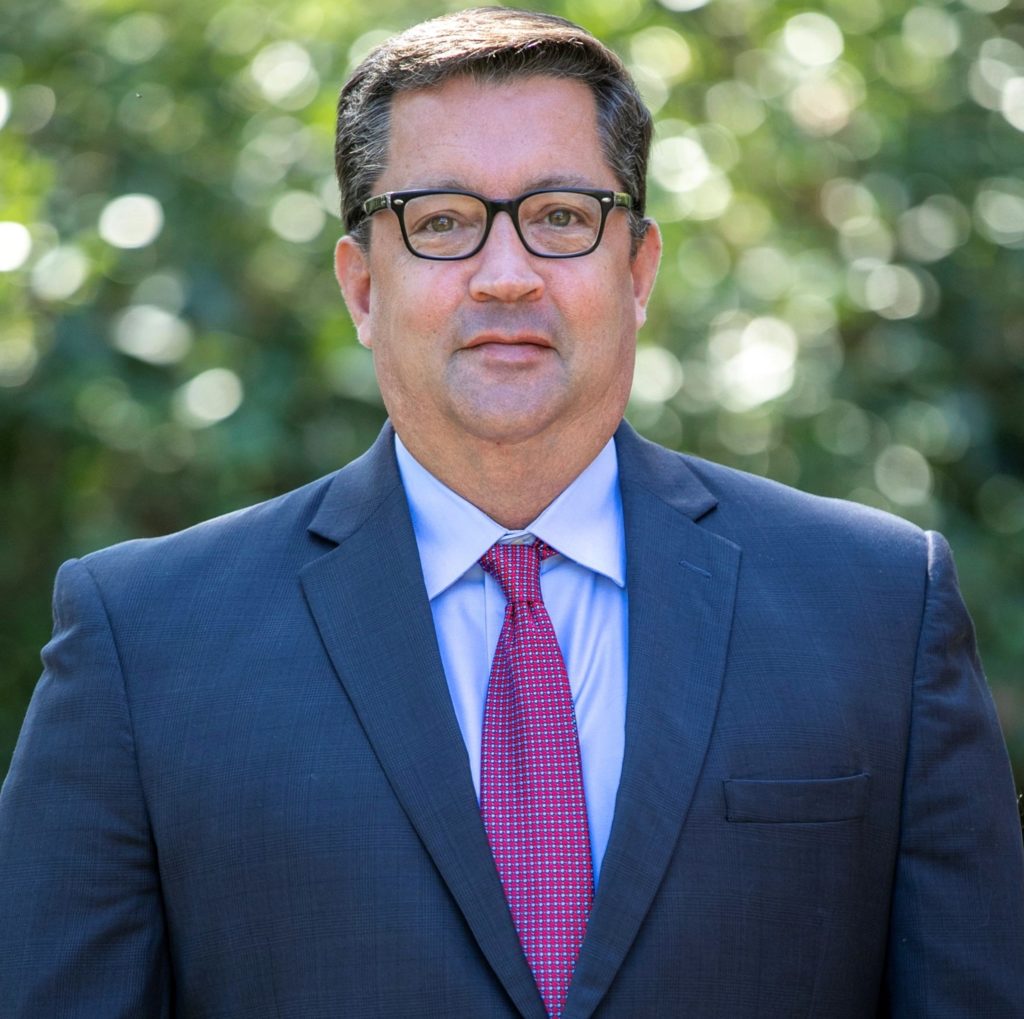 The event is tailored towards agricultural employers, human resource managers and administrators. It will provide discussions with leading experts on how to navigate the challenge of finding and maintaining a consistent workforce, says Chris Butts, executive vice president of the Georgia Fruit and Vegetable Growers Association (GFVGA).
"It's two full days on everything you need to know, and not just about H-2A, but Ag labor in general. H-2A has had negative attention cast on it this past year. We're really trying to address some of those issues," Butts said. "We're really trying to equip the folks who come to this with the latest news and latest regulations and latest experts on everything they need to do to remain compliant with their Ag workforce. We want to provide that safe and healthy working environment which is what everybody wants to do.
"We want to make sure that our folks have all the latest information from not only the regulators themselves, but from some of the best Ag labor attorneys in the business. We're going to be doing some communication work, crisis communication with some leading P.R. folks. We've got a great lineup this year."
The early bird price is $225. Those interested in attending can register by Nov. 4 to save $25 on registration. Click here to register.