The October issue of VSCNews magazine touches on a variety of topics, including post-harvest protection, dormancy induction in blueberries and a strawberry spotlight.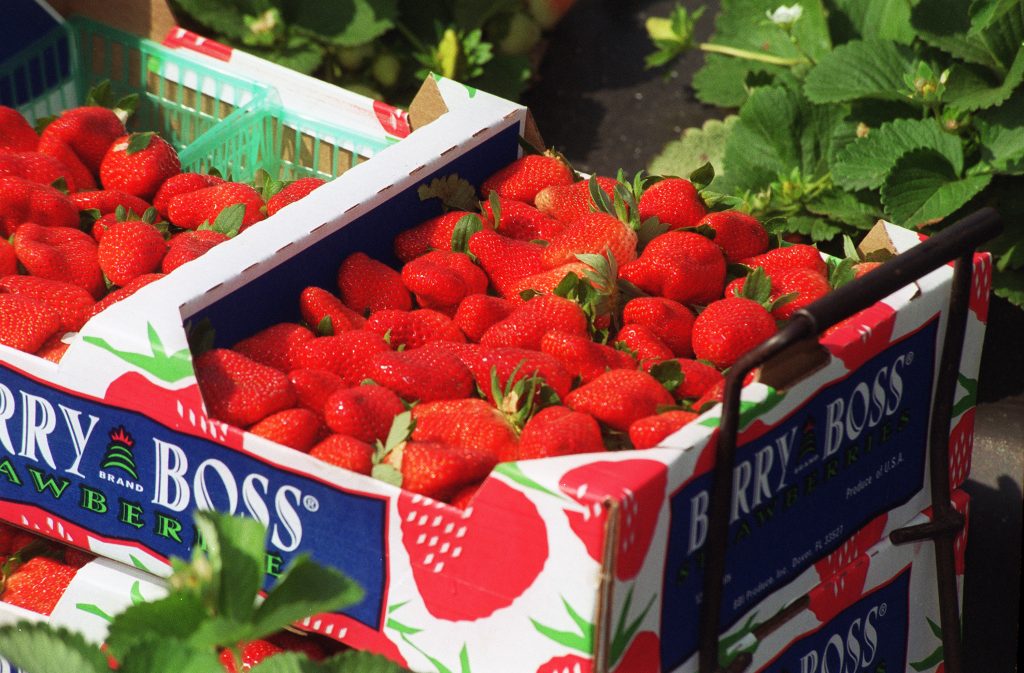 The Perishable Agricultural Commodities Act (PACA) was created in order to promote free and fair trade of U.S. agricultural commodities. Travis Hubbs, chief of the Investigative Enforcement Branch in the PACA Division of the U.S. Department of Agriculture, explains what PACA is and how it can help protect your business.
Jeff Williamson, a professor with the University of Florida Institute of Food and Agricultural Sciences (UF/IFAS), discusses dormancy induction in blueberries in next month's issue. He offers recommendations for blueberry growers to consider when entering fall and winter.
Furthermore, readers will learn how best to protect crops in a flood event. A group of researchers from Florida, Alabama and Texas give details on potential flood damage and provide resources growers can tap into if needed.
The crop spotlight returns in the October issue of VSCNews magazine, this time focusing on strawberries. Readers will be able to learn about some new advancements in strawberry disease detection that include using art and weather network stations. Pointers for spider mite management in strawberry crops are also provided.
Finally, get an in-depth look at the upcoming Florida Ag Expo in the magazine. AgNet Media Events Intern Ashley Robinson discusses what growers can look forward to at the event. Florida Ag Expo will take place on Nov. 21 at the UF/IFAS Gulf Coast Research and Education Center in Wimauma, Florida. Growers can register here, and automatically be entered for a chance to win a John Deere gun safe courtesy of Everglades Equipment Group. To learn more about Florida Ag Expo, including the seminar program and host hotel information, click here.