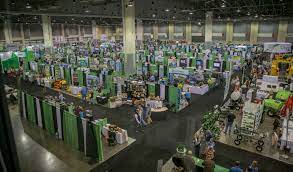 Registration is ongoing for the Southeast Regional Fruit and Vegetable Conference scheduled for Jan. 5-8, 2023, in Savannah, Georgia.
The annual meeting brings together farmers and industry leaders from across the Southeast as well as provide educational sessions that cover commodities across the entire gamut of the specialty crop industry. These include blueberries, caneberries, citrus, muscadines, peaches, strawberries, vegetables, Vidalia onions and watermelons. There will also be presentations tailored to the organics industry as well as precision ag and technology.
Chris Butts, executive vice president of the Georgia Fruit and Vegetable Growers Association, discusses what attendees can expect at next month's show.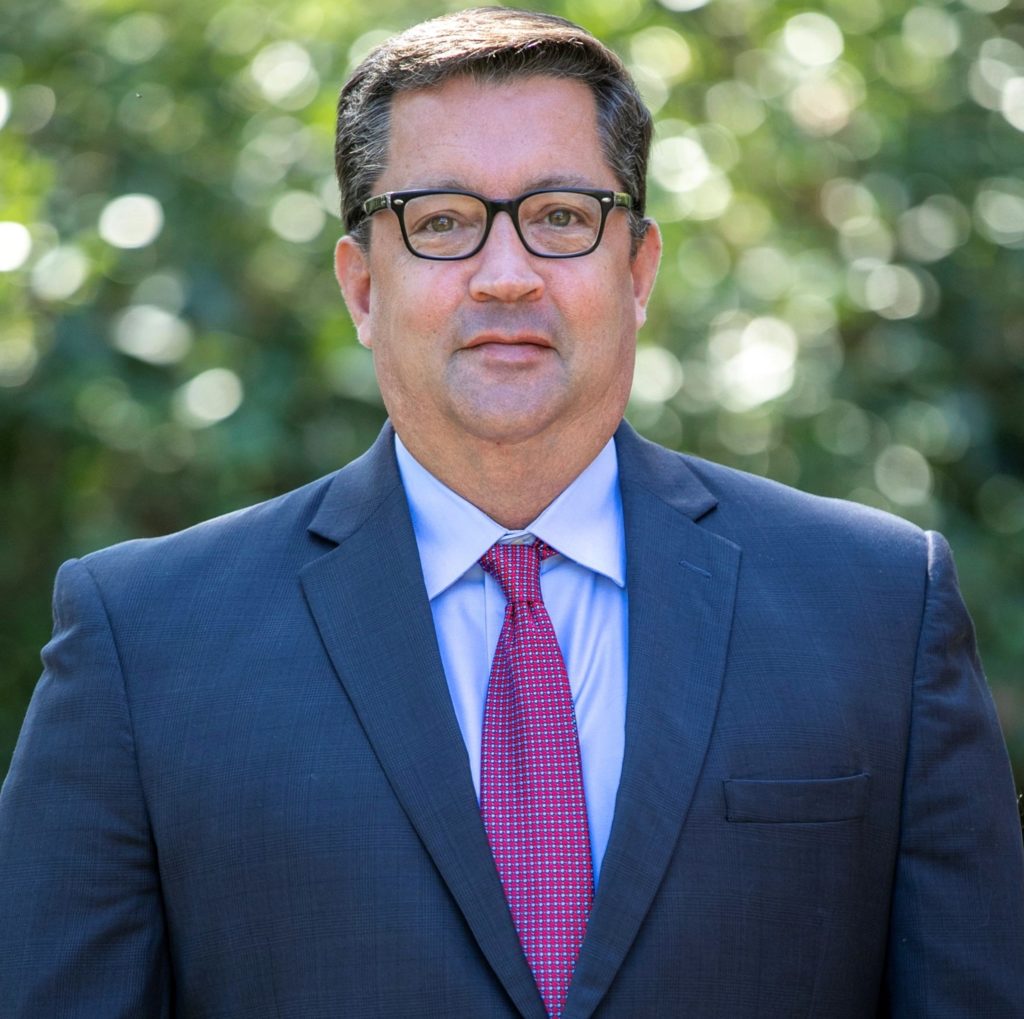 "We've developed another really strong educational program in which we're trying to deal with these issues that are at the forefront for our growers on a daily basis. How can we become more efficient to offset the rise in input (costs)? How do we explore these other markets? How do we look at shoring up the markets that we've got and leveling that playing field?" Butts said. "The educational programs are really tailored to address a lot of these issues.
"We are blessed to have such strong support from our exhibitors. We're proceeding and can't wait for January to get here."
There will be speakers from the University of Georgia, Auburn University, University of Florida, University of Wisconsin-Madison, North Carolina State University, Michigan State University, University of Arkansas, Clemson, Virginia Tech, Mississippi State University, Rutgers University, Georgia Tech, Fort Valley State University, University of Tennessee, University of Arizona and Washington State University, as well as from various industry organizations.
Click here for additional information and to register for the event.