By Frank Giles
Last month, we celebrated National Farmers' Day. The day was recognized with the expected expressions of gratitude on social media and other platforms. But I also noted that a few used the day to raise the topic of the aging population of growers. The graying of the audience (myself included) doesn't go unnoticed at the farm meetings I attend.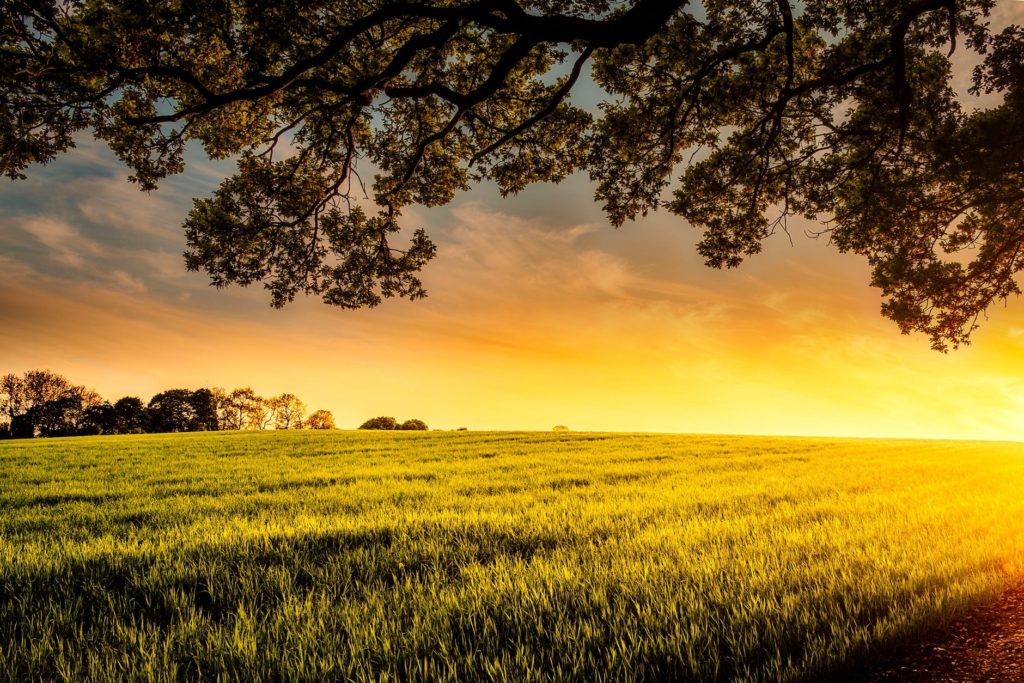 AN AGING POPULATION
Today, the average age of the American farmer is 57 and a half years old, according to the U.S. Department of Agriculture (USDA) National Agricultural Statistics Service. It is a number that's been creeping up over the years. In 1978, the average age was just over 50 years old.
We often discuss the challenges facing U.S. agriculture — labor, rising input costs, regulatory hurdles and foreign competition, just to name a few. But the aging farming population should not be overlooked among those challenges.
All around the world, we are seeing a demographic shift toward an aging population with fewer people being born to replace the older generation. In places like China and parts of Europe, it will have some dire consequences in the next couple of decades.
Oddly enough, much of this demographic shift has occurred due to the success of farmers. As they became more efficient, fewer people were needed to grow food. That allowed more people to move to cities where the notion of big families was not as attractive. Those big families were the laborers on family farms. In the city, they were more mouths to feed.
There are young people who are continuing the family farm tradition, but they are lagging behind other age groups. In 2017, the United States had 321,261 young producers (ages 35 or younger), accounting for 9% of the country's 3.4 million producers.
AVAILABLE RESOURCES
There are numerous resources for young and beginning farmers available online and through land grant universities. A good starting point is farmers.gov, the USDA website.
Just last month, a new federal rule was announced that would prioritize loaning money to young, beginning and small farmers and ranchers. The final rule becomes effective Feb. 1, 2024. See fca.gov for more information.
In addition, getting started on a succession plan for family farms is vital to make the inevitable transition that must take place as the older generation retires. Again, there's a lot of resources available online and elsewhere to help with this process. The key is starting the planning process well before that transition occurs.
Like they always have done, growers will incorporate new practices and technologies to become even more efficient and produce more food and fiber. But we will still need more people taking up the reins of farming.
For those beginning and young farmers, the best bit of advice going forward is to learn from those farmers who have years of hard-earned experience under their belt. More wisdom will be found there than any website or other resource.