By Frank Giles
In a ruling on May 25, the Supreme Court of the United States ruled on a case that will limit the Environmental Protection Agency's (EPA) jurisdiction in enforcing the Clean Water Act (CWA). The case also influences the agency's definition of waters of the United States (WOTUS).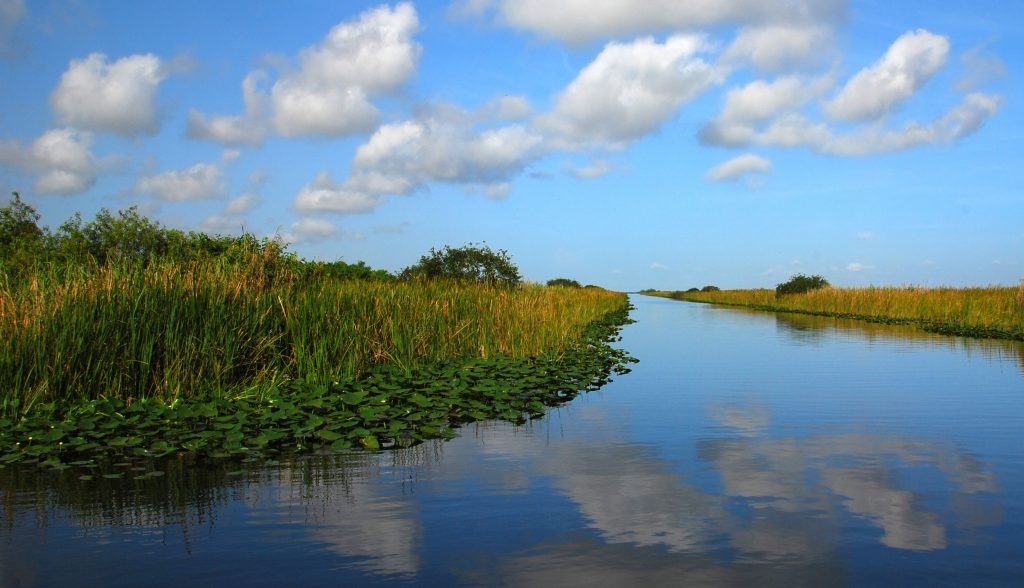 In the case, Sackett v. EPA, the court ruled in favor of the Sackett family in a 9-0 decision (though justices differed in their reasoning). The decision overruled a lower court ruling against the Sackett family. The Idaho family had sought a permit to build a home on their property and placed sand and gravel as foundation fill, which EPA claimed was a violation of the CWA due to its proximity to Lake Priest.
That's where the question of WOTUS came into play. Was the property and home location in question a "waterway" that would convey the sand and gravel, which is considered a pollutant, into the lake? If so, it would be in violation of WOTUS.
That has been the legal tangle for years since the Obama administration first attempted to redefine WOTUS. The original definition specified "navigable waters," but opponents argued the new definition at worst would categorize land features as small as ditches to be under the jurisdiction of EPA or at best was so unclear it left landowners, like the Sacketts, in legal jeopardy.
The case challenged whether or not the Sackett property fell under the EPA's jurisdiction. The court found the property was not under the jurisdiction of EPA.
Late last year, the Biden administration reinstated the WOTUS rule that was much the same as Obama's definition. The Trump administration had basically overturned the Obama action.
The court's action sets the Biden regulation aside. Farm groups had urged the administration to wait for the Sackett v. EPA ruling for this very reason.
American Farm Bureau Federation (AFBF) President Zippy Duval released the following statement after the decision: "AFBF appreciates the Supreme Court justices for their careful consideration of the implications of Sackett v. EPA. The EPA clearly overstepped its authority under the CWA by restricting private property owners from developing their land despite being far from the nearest navigable water.
"The justices respect private property rights. It's now time for the Biden administration to do the same and rewrite the WOTUS rule. Farmers and ranchers share the goal of protecting the resources they're entrusted with, but they deserve a rule that provides clarity and doesn't require a team of attorneys to properly care for their land."