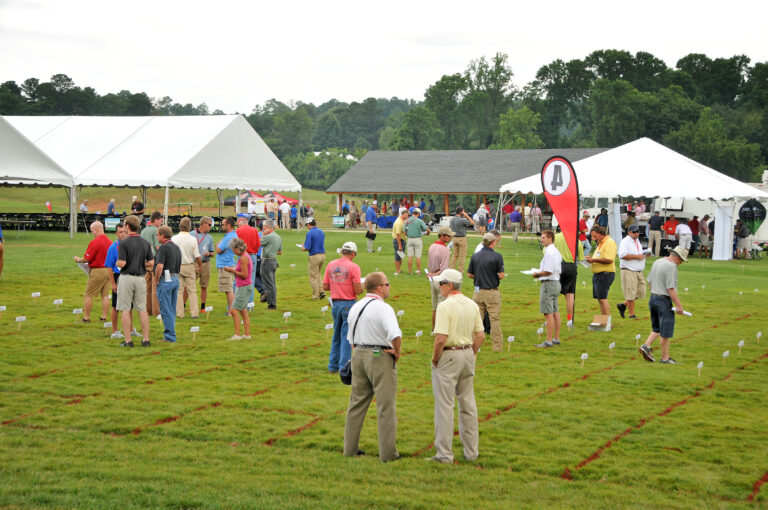 Registration is ongoing for the Lake Wheeler Turfgrass Field Day, scheduled for Wednesday, Aug. 10, at the Lake Wheeler Turfgrass Research Lab in Raleigh, North Carolina.
The annual field day offers attendees an opportunity to view the N.C. State University Turfgrass Program's research trials while interacting with faculty and staff.
The topics for this year's field day include cultural practices, new cultivars, turfgrass breeding, fungicide trials, irrigation technologies, aquatic weed management, mosquito management in landscapes and weed control.
Click here to register and view the agenda for the event.