By Clint Thompson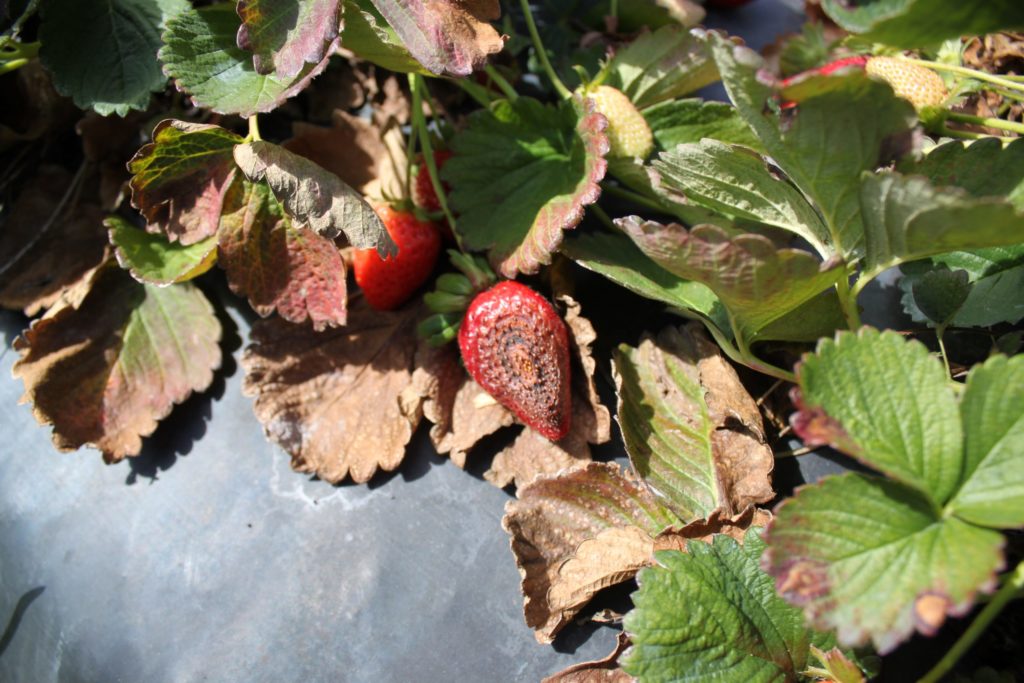 A drier year meant a good production season for Florida strawberries regarding a lack of diseases. A state known for its high-quality strawberry crop was ravaged in prior seasons because of neopestalotiopsis fruit rot disease. But rainy seasons exacerbated the problem.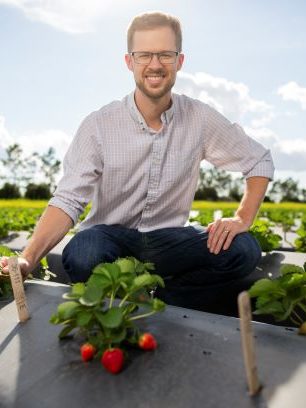 This year's dry weather led to minimal disease impact, said Vance Whitaker, University of Florida Institute of Food and Agricultural Sciences (UF/IFAS) strawberry breeder.
"We had a year that was on the drier side and that made all the difference," Whitaker said. "I think we need to pray for dry weather the next couple of years. Breeding for resistance does take some time, and we're making really good progress, but I think the more we have dry years over the next few seasons the more that will benefit us for sure."
The disease had been a major problem ever since it was first discovered during the 2018-19 season across five farms. It was attributed to one nursery source in North Carolina. More than 20 farms experienced the disease during the 2019-20 season, and the disease was attributed to two nursery sources early in the season in North Carolina and Canada. It was discovered during the 2020-21 seasons in fields that had it the prior season.
That was not the case this year, however. Growers were thankful.
"Absolutely it was a sigh of relief. I think in a wetter year it could have been a major problem for us. The fact that we didn't deal with (the disease), was a huge blessing," Whitaker said.
Neopestalotiopsis causes leaf spots on strawberry plants. It develops quickly and produces spores on the leaves. It can cause severe leaf spotting and fruit rot under favorable weather conditions.