WASHINGTON – The U.S. Department of Labor announced a final rule to amend H-2A temporary labor certification regulations that improves worker safety and updates the H-2A application and temporary labor certification process. The final rule was published in the Federal Register on Oct. 12, 2022.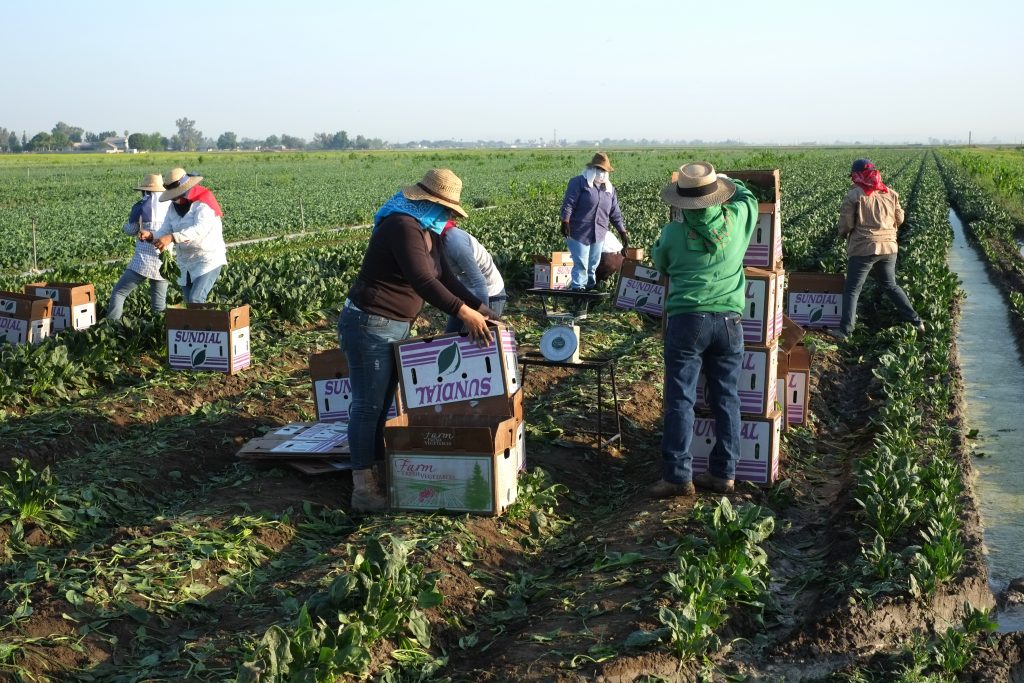 After the department proposed changes to the H-2A program's regulations in a Notice of Proposed Rulemaking in July 2019, tens of thousands of comments were submitted. After considering them, the department will publish the final rule, which becomes effective on Nov. 14, 2022.
"By improving H-2A program regulations, we are strengthening worker protections, meeting our core mission," said Secretary of Labor Marty Walsh. "Today's new rule makes several improvements to enhance the integrity of the H-2A program and provide employers and other stakeholders greater clarity."
The new rule includes the following important elements:
Improves safety and health protections for workers housed in rental or public accommodations.
Streamlines and updates bond requirements for labor contractors to better hold them accountable and clarifies joint-employer status for employers and associations.
Clarifies the housing certification process to allow state and local authorities to conduct housing inspections.
Establishes explicit authority to debar attorneys and agents for their misconduct, independent of an employer's violations.
Makes electronic filing mandatory for most applications to improve employers' processing efficiency.
Modernizes the methodology and procedures for determining the prevailing wage to allow state workforce agencies to produce more prevailing wage findings.
The changes in the final rule will also support the enforcement capabilities of the department's Wage and Hour Division to address H-2A program fraud and abuse that undermines workers' rights and hurts law-abiding employers.
Read the unpublished final rule to amend H-2A temporary labor certification regulations at the Federal Register.
Throughout the U.S., Wage and Hour Division violations of H-2A regulations and recovery of back wages have increased significantly over the past five years. In 2021, the Wage and Hour Division found H-2A violations in 358 cases and collected more than $5.8 million in back wages for more than 7,000 workers.
For more information about H-2A rules and other worker protections enforced by the Wage and Hour Division, contact its toll-free helpline at 866-4US-WAGE (866-487-9243). Calls can be answered in over 200 languages.
The H-2A program allows employers to address temporary labor needs by employing foreign agricultural workers when there are not sufficient workers who are able, willing, qualified, and available, and when doing so will not adversely affect the wages and working conditions of workers similarly employed in the U.S.