A U.S. Department of Agriculture (USDA) Economic Research Service (ERS) study concludes organic strawberry production has helped increase domestic production over the past two decades.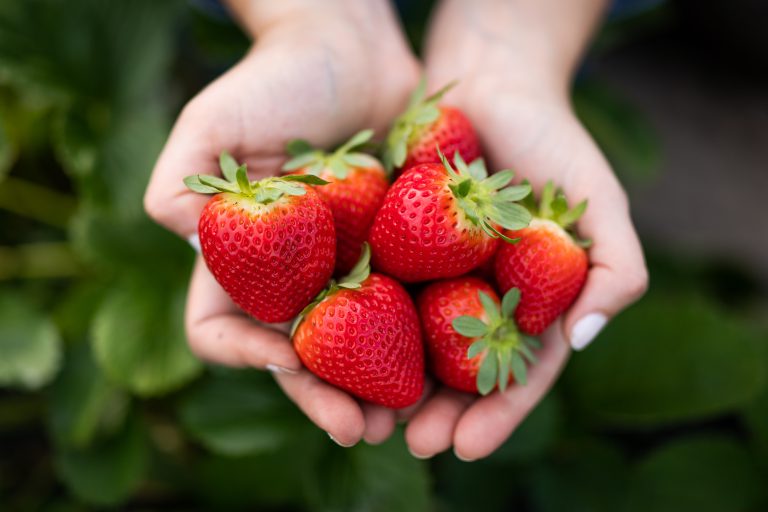 Most organic strawberries are produced in California, though Florida has experienced increased production in recent years. Approximately 680 organic acres were produced in Florida in 2019, compared to just 14 in 2008.
From 2008 to 2019, more than 75% of organic strawberry acres that were harvested in the U.S. were located in California. The California Strawberry Commission reported 4,624 acres of organic strawberries in 2020, accounting for 13% of the total strawberry acreage in California.
The farm value of organic strawberry sales in the U.S. rose from $80 million in 2008 to $300 million in 2019. Organic prices were also about 50% to 60% higher than conventional prices from 2015 to 2019, with larger price premiums in winter months when the domestic supply is low.
Organic strawberry production is a viable marketing option for producers, especially with methyl bromide, a soil fumigant, having phased out.
While domestic organic production has risen in recent years, so too has organic strawberry imports from Mexico. Shipments arrive in the winter months and peak during March, with increased loads in January and February in 2019 and 2020.