The U.S. Department of Agriculture Economic Research Service and Foreign Agricultural Service Situation and Outlook Report notes that agricultural (Ag) imports in fiscal year (FY) 2023 are projected to increase $5.0 billion above the FY 2022 forecast to $197 billion. This is mostly due to higher imports of horticultural products, sugar, tropical products, along with grains and feed products.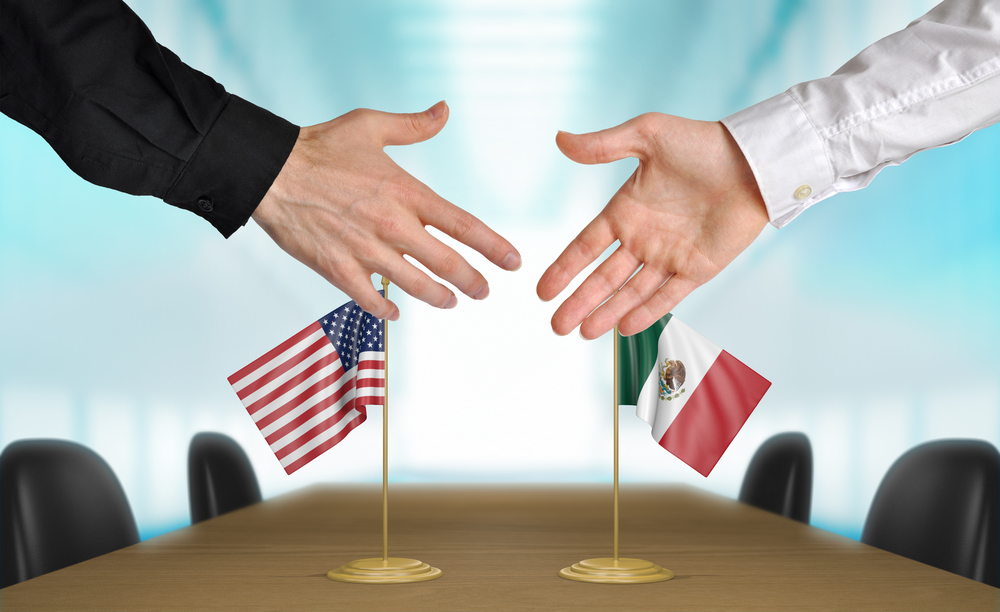 Total imports in FY '22 are expected to be $11.5 billion more than the May forecast and $28.7 billion more than FY '21.
If realized, the 18% increase in import values in FY '22 would be the largest year-over-year percentage increase since FY '11.
Ag exports are projected at $193.5 billion for FY '23. It would mark a decrease of $2.5 billion from the revised forecast for FY '22.
Horticulture exports are increased by $400 million to $39.5 billion. Higher exports of fresh and processed fruits and vegetables offset a decline in tree nut exports.
Ag exports to China are forecast at $36 billion, which is unchanged from FY '22. Exports to Canada and Mexico are forecast at $28.5 billion each, also unchanged from FY '22.