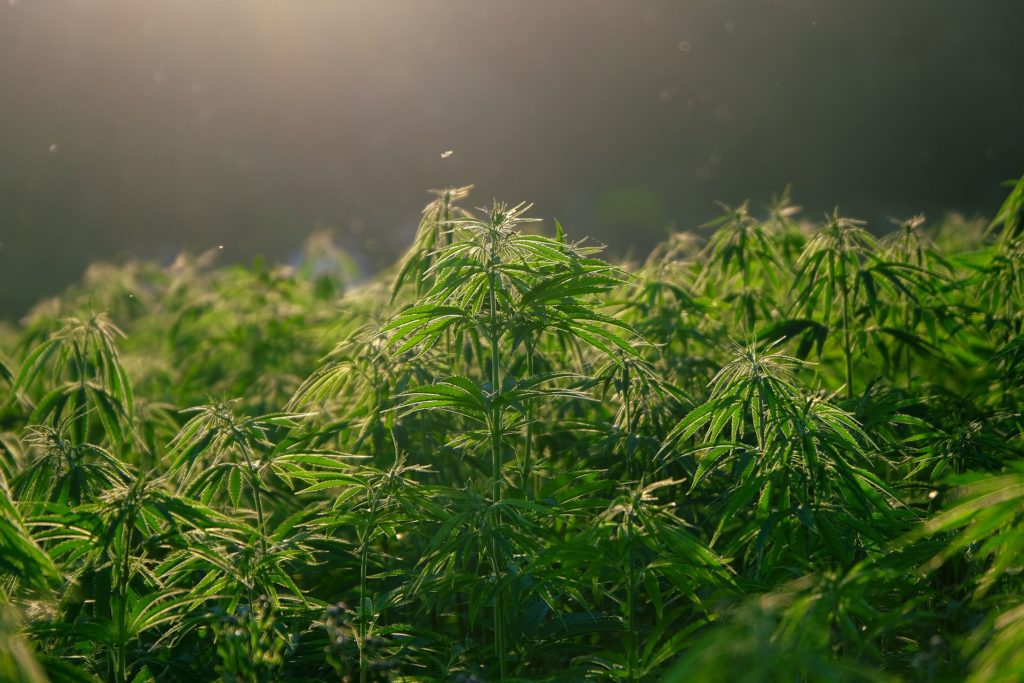 By Clint Thompson
Hot temperatures combined with a prolonged drought created less-than-ideal conditions for Alabama hemp production this year.
Katelyn Kesheimer, Auburn University assistant professor and Extension specialist, said it has been an eye-opening experience for growers.
"What's definitely been eye-opening for producers is how much time and energy goes into getting a successful plant; not even a crop, just a plant. We saw the acreage drop so much because everything requires so much time and energy and care," she said. "We'll continue to see that decline in our flower hemp. I've seen more and more interest in fiber hemp than grain.
"I think over the next couple of years, looking ahead 10 years, we're probably going to have more acreage of fiber hemp and very little of flower hemp, is my guess."
One impact that the hot and dry weather conditions had in hemp production was with insect infestations, specifically fire ants and spider mites.
"What happens when it gets really hot, fire ants go underground. They don't have those characteristic mounds on top of the ground. You may not see fire ant mound and fire ant activity but when it's a little bit cooler in the day, they'll be out foraging and nipping on your plants," Kesheimer said. "That's been another issue. You don't see them, but then you see the damage and you're confused about what happened.
"That's been another artifact of this heat, and also spider mites. They love hot and dry weather. That's been an issue with us, indoors and outdoors with hemp."