Agricultural producers who continue to face market disruptions and associated costs due to the coronavirus pandemic can sign up for the Coronavirus Food Assistance Program (CFAP 2) beginning today. Applications will be accepted through Dec. 11, 2020.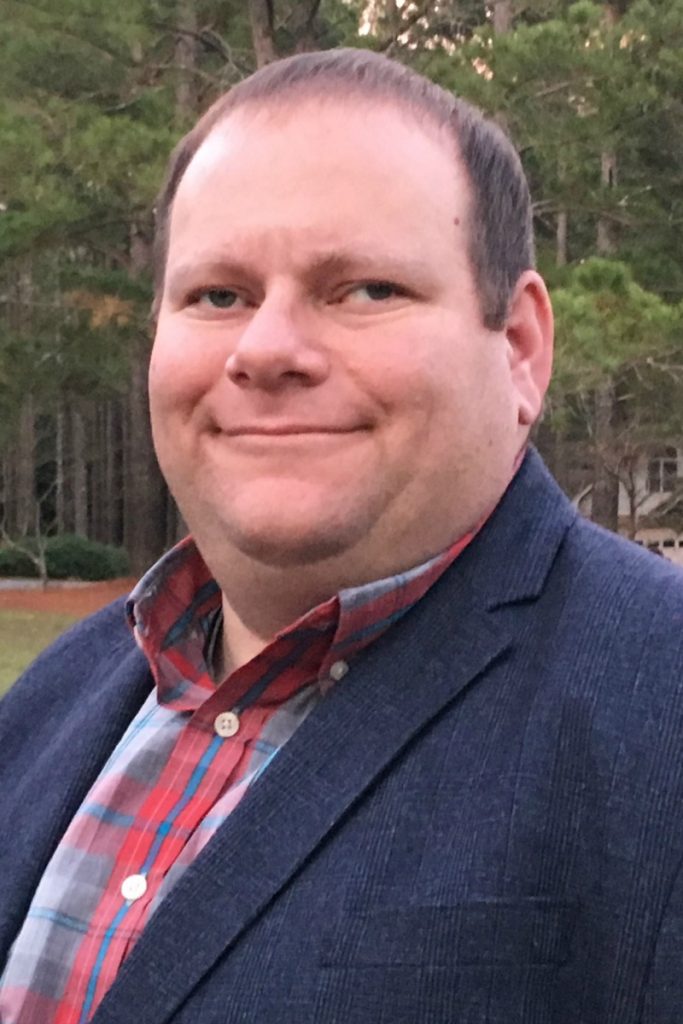 Auburn University Assistant Professor and Extension economist Adam Rabinowitz discusses the impact of this new program and how it is much different than the original.
"It is much, much broader in terms of commodities; pretty much all of the row crops are there, including cotton and peanuts for this area. The fruits and vegetables have been vastly expanded. I think there's over 230 fruits and vegetables and tree nuts," Rabinowitz said. "This is going to have very far-reaching effects in terms of what agricultural producers are eligible for payments through this program through the FSA (Farm Service Agency)."
Additional $14 Billion
An additional $14 billion is being made available for agricultural producers. The U.S. Department of Agriculture (USDA) will use funds being made available from the Commodity Credit Corporation (CCC) Charter Act and CARES Act to support row crops, livestock, specialty crops, dairy, aquaculture and many additional commodities.
Vegetables eligible for CFAP 2 include: alfalfa sprouts, aloe vera, artichokes, arugula (greens), asparagus, bamboo shoots, batatas, bean sprouts, beans (including dry edible), beets, bok choy, broccoflower, broccoli, broccolini, broccolo-cavalo, Brussel sprouts, cabbage, calaloo, carrots, cauliflower, celeriac, celery, chickpea (see beans, garbanzo), chives, collard greens, coriander, corn, sweet, cucumbers, daikon, dandelion greens, dasheen (taro root, malanga), dill, eggplant, endive, escarole, frisee, gailon (gai lein, Chinese broccoli), garlic, gourds, greens, horseradish, Jerusalem artichokes (sunchoke), kale, kohlrabi, leeks, lentils, lettuce, melongene, mesculin mix, microgreens, mushrooms, okra, onions, parsnip, peas (including dry edible), pejibaye (heart of palm), peppers, potatoes, sweet potatoes, pumpkins, radicchio, radishes, rhubarb, rutabaga, salsify (oyster plant), scallions, seed – vegetable, shallots, spinach, squash, swiss chard, tannier, taro, tomatillos, tomatoes, truffles, turnip top (greens), turnips, yam, and yautia (malanga).
Go to https://www.farmers.gov/cfap/specialty to find other specialty crops covered.
Specialty crops eligible for CFAP 2 exclude crops with an intended use of grazing, green manure, or left standing.
Wide-Ranging Impact
The fact that this program encompasses a wider range of commodities speaks to the fact the USDA was able to really gauge the impact COVID-19 had across all agricultural spectrums.
"There were two things that were happening. For starters, the CFAP 1 program was really based on thinking about the 2019 crop and what was held in terms of inventories and what the immediate market responses were. The 2020 crop was something that was just starting to move through the system; just starting to be planted, and so there really wasn't an opportunity to see what those market impacts would be right away," Rabinowitz said.
"I think nobody really knew how long this pandemic was going to go and what the true impacts were. I think this speaks volumes to the fact that we know that there have been wider impacts than what was first anticipated. The fact that there are still market disruptions that are occurring. It's creating some challenges for agricultural producers. This is a means that the USDA and president are using to try to help mitigate those effects."