By Clint Thompson
The lack of acclimation period between warm and extreme cold temperatures could detrimentally impact peach trees in the Southeast. Instead of temperatures gradually dropping over a period of time, they can drop rapidly over a period of just a couple of days.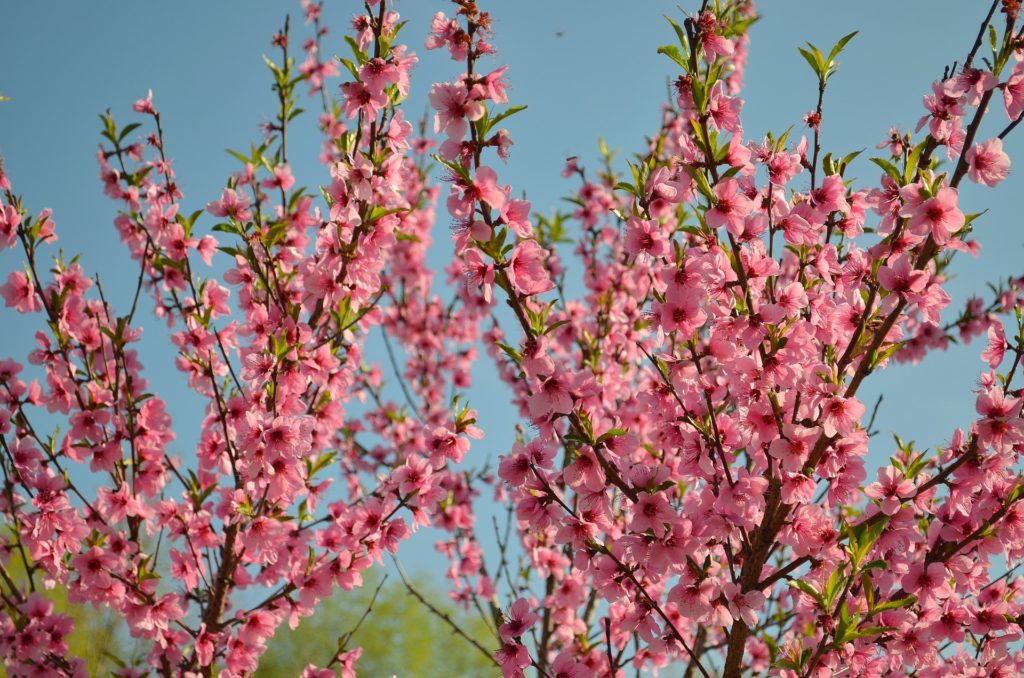 Last week was a perfect example. According to the University of Georgia (UGA) Weather Network, the low temperature in Byron, Georgia, was 49 degrees Fahrenheit (F) for Oct. 31. It was 33 F on Nov. 1 and 28 F on Nov. 2.
Phil Brannen, UGA Cooperative Extension fruit disease specialist, highlighted the danger of temperature drops on trees that have yet to reach "true dormancy."
"I think the problem that we run into, and this is what we're seeing more and more of, we're very warm until we're very cold. If you run into a situation like that, then you could have damage to the actual plant itself, because it hasn't really hardened off enough that it's going to be ready for that cold temperature to drop," Brannen said. "That's probably the biggest single issue you run into is just the timing. If we are gradually cooling as we would normally do, then the peach trees and other fruit commodities, grapes included, would go into dormancy and harden off and then be ready to face the really cold temperatures to come.
"If it's like it was last year; you remember the freeze we had right before Christmas where it was really warm the day or two before that freeze came. We had the tremendous drop in temperature, and we really were not in a true dormancy like we should have been. That can cause major damage to a plant if it hasn't gone into true dormancy."