By Clint Thompson
The Florida Farm Bureau and Florida Department of Agriculture and Consumer Services, along with State Senator Jay Collins and State Representative Danny Alvarez are assisting Florida producers with sales tax exemption.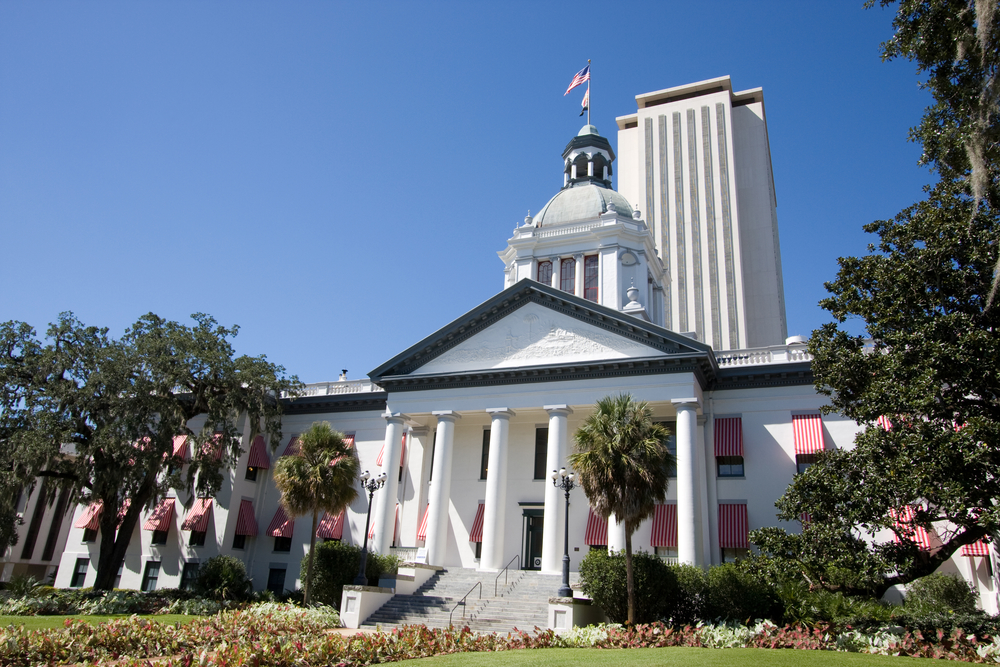 New legislation would create a Florida Farm Tax Exempt Agricultural Materials (TEAM) card that could be used to purchase agricultural materials and be exempt from sales tax.
It was an initiative that was announced during the Florida Agricultural Policy Outlook Conference, hosted by the University of Florida Institute of Food and Agricultural Sciences Food and Resource Economics Department on March 2.
Courtney Larkin, director of state legislative affairs with Florida Farm Bureau, highlighted the importance of a card being established, similar to what is available for Georgia farmers.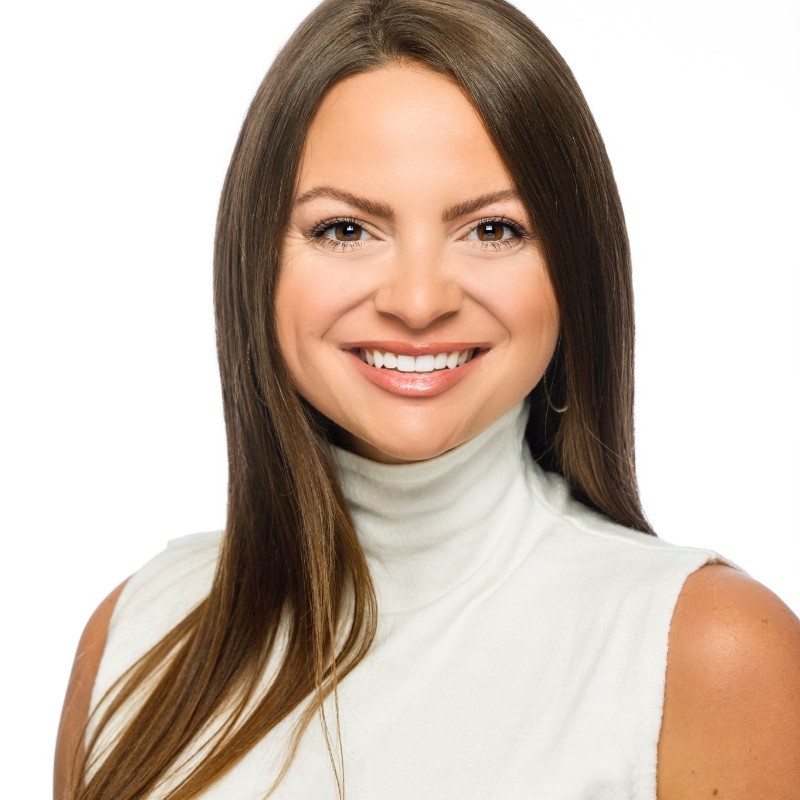 "We went before Christmas and sat down with the Department of Agriculture and talked about one of the biggest problems and the No. 1 phone calls that we receive in our Tallahassee office is about Ag sales tax exemption and how inconvenient they are," Larkin said. "There's a lot of people that will take the drive to Valdosta (Georgia) just so they can take advantage of what Georgia has called the GATE card, so they don't have to deal with the paperwork to get the sales tax exemption. That's really unfortunate for us, because that's our Florida businesses that are losing that revenue.
"What do we do to combat that? Let's have a GATE card just like Georgia does. The Department of Agriculture agreed to take over that project and they have come up with the Farm TEAM card. This will really create a streamlined process and eliminate all of the paperwork. It will allow for someone who qualifies as bona fide agriculture to go to the Department of Revenue, apply and get their card."
The legislation is included in SB 1164 and HB 1279, and is aimed at modernizing and reducing the burden of the current practice of submitting a paper form for every tax-exempt purchase of agricultural materials by providing a free physical card alternative to Florida farmers.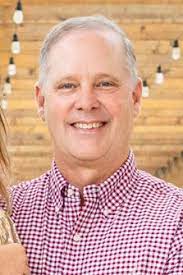 "When farmers succeed, we all succeed, which is why we need to support our farmers and take any weight off their backs that we can," said Florida Commissioner of Agriculture Wilton Simpson. "The Florida Farm TEAM Card will help to alleviate burdens felt by farmers and agricultural retailers in our state, and I applaud Senator Collins and Representative Alvarez for championing this commonsense legislation."
The announcement was made at the Florida State Capitol in Tallahassee in conjunction with Florida Farm Bureau Day on March 8.
Source: Florida Department of Agriculture and Consumer Services