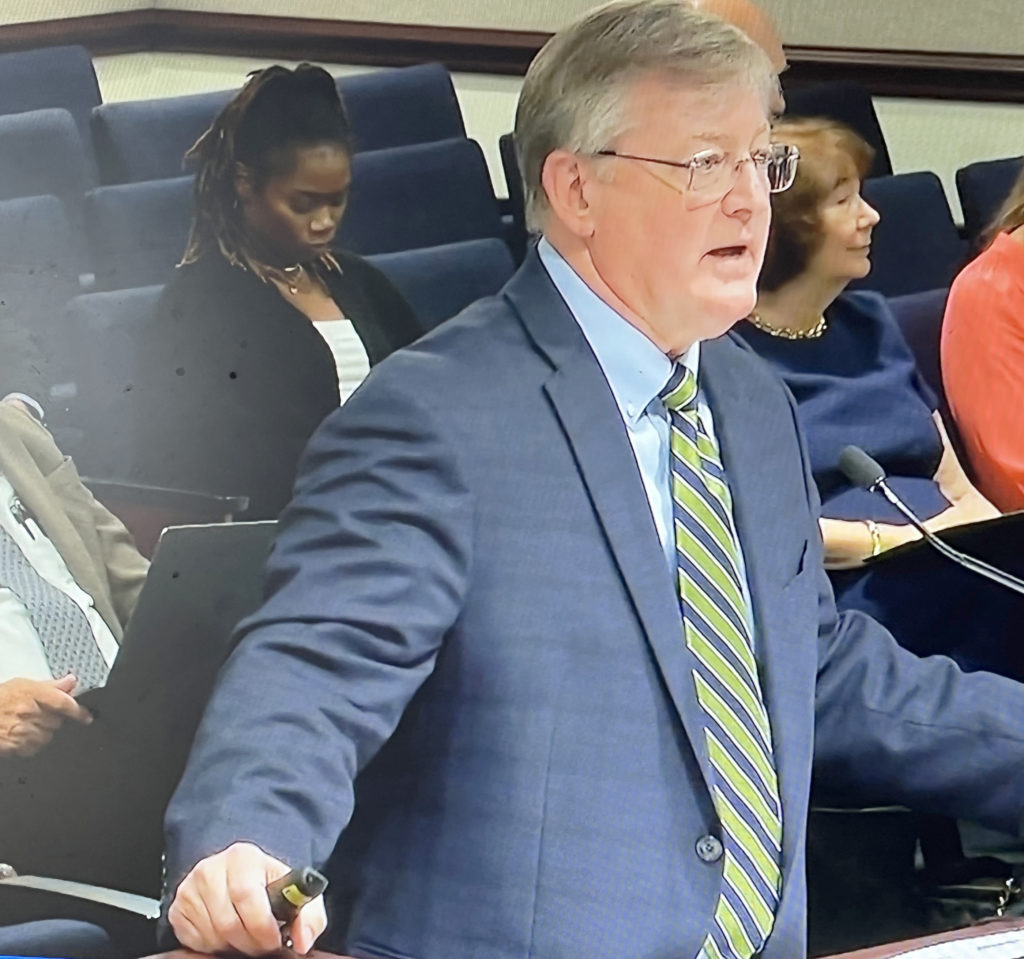 By Clint Thompson
Florida Fruit and Vegetable Association (FFVA) President Mike Joyner continues to do his part in ensuring specialty crop producers in his state have a sustainable future. Part of that is educating legislative leaders about the dangers of relying on other countries for fresh fruits and vegetables.
At least one Florida senator agrees. It's become a national security issue.
"If you lined up 10 growers of fruits and vegetables, and you asked them what's their top issue; probably half of the group would say labor and the other half would say trade," Joyner said when testifying before the Florida Senate Agriculture Committee on Nov. 7. "All of you know, when it comes to growers, the key is season. You've got a window that you've got to hit. If you miss that window, that's when you start losing money."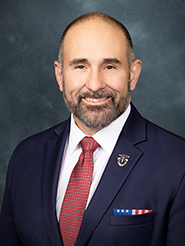 Florida farmers have been losing money for a while now. According to statistics supplied by Joyner, blueberry growers lost 67% of the market share between 2001 and 2021; cucumber growers lost 71.9%; squash producers missed out on 59.33%; bell pepper producers lost 73.47% of the market share; and strawberry growers lost 31.65%.
"It's not slowing down. If anything, it's getting worse. Over the last five years, the amount of Mexican produce that's coming into the country is 46% higher," Joyner testified.
Senator Agrees
Among the legislative leaders in attendance was Senator Jay Collins, chair of the agriculture committee. He sympathizes with the plight of the state's specialty crop producers.
"We have to push our universities like IFAS (Institute of Food and Agricultural Sciences) and everybody else to not move at the speed of science, but we have to move at the speed of need," Collins said. "We need faster, quicker solutions; we could lose farming. Many of you know my family had that happen to us. We lost our farm. We've got to be aggressive. We can't accept anything less.
"Quiet and silent aren't the same thing. When you're silent, people speak for you. That's how we ended up here. When you're quiet, people wait to hear you speak. We need your voice. We need farmers, growers, all leaders in agriculture to step forward and aggressively and relentlessly push forward on this issue."