By Clint Thompson
A renewed focus on phosphorous recommendations by University of Florida/IFAS researchers should help producers be more efficient with their fertilizer applications and reduce its impact on the environment.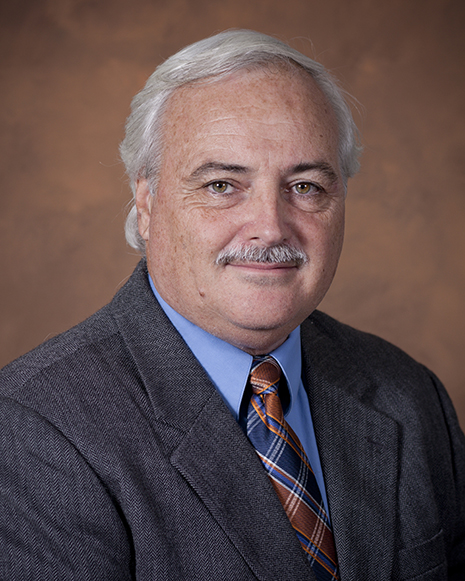 That's the goal, says Kelly Morgan, professor and center director at the Southwest Florida Research and Education Center in Immokalee, Florida.
"Phosphorous is becoming the largest issue as far as BMPs (Better Management Practices) are concerned. It was nitrogen, but we've done a good job working with growers over the last many years to reduce their nitrogen use," Morgan said. "Phosphorous is quite often linked to the issues with water coming out of the Lake Okeechobee and causing issues with a lot of surface water; algae blooms and red tide and other things.
"We want to re-evaluate our phosphorous recommendations so we're not contributing to those problems."
Soil Tests
Morgan said fertilizer recommendations are based on a soil test. The current test uses a mehlich 3 extractant, which pulls the phosphorous out of the soil. IFAS changed from a mehlich 1 to a mehlich 3 over the past decade, which pulls much more phosphorous. Research needs to be done to see what the updated phosphorous recommendations should be.
Morgan and his research team will conduct this study in tomato and potato, two of Florida's largest commodities.
"We have to evaluate that soil test to make sure it's working the way we think it should and it's giving us right answers to base fertilizer recommendations. That's the biggest part of the project," Morgan said. "The project is an attempt to create a long-term program for IFAS, to look at our recommendations. Basically, over the last 50 or more years, IFAS has made recommendations which are our best science at how to grow the most of a commodity with the least amount of fertilizer. That's what our recommendations have been based on for those 50 years.
"We have been asked many times by growers to re-evaluate our recommendations because of new production practices, like drip irrigation, new control release fertilizers; things of that nature which are used as BMPs."
That's why UF/IFAS will start with tomatoes and potatoes. The research will be conducted in three locations; Immokalee, Florida, Balm, Florida and Hastings, Florida.
The goal is to determine how much fertilizer is applied and how much needs to be applied.
Funding for the project will cover one year. Morgan hopes legislators will continue to fund the project in the future.