By Clint Thompson
Georgia's specialty crop producers are in the process of planting this year's fall crops. It comes on the heels of one of the most challenging spring/summer seasons they have ever experienced.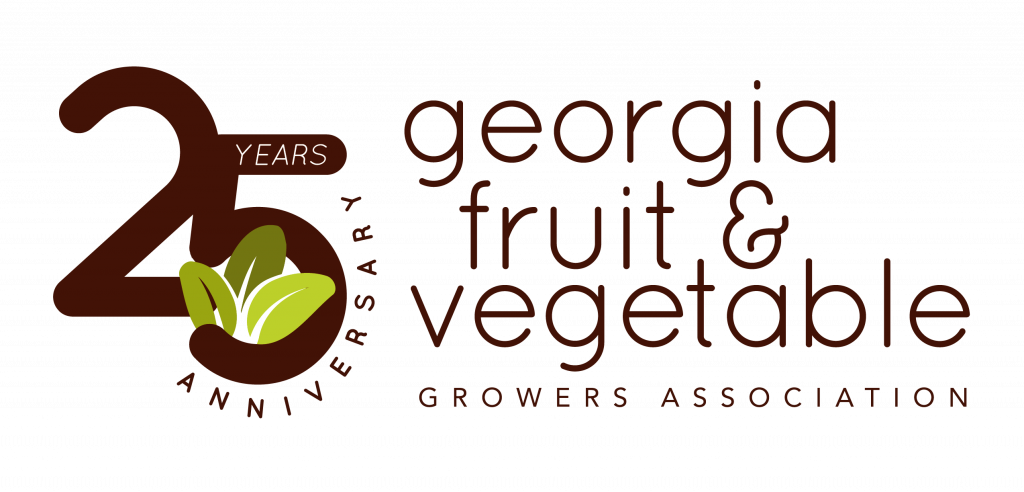 The changing weather patterns of persistent rains to hot and dry conditions were a small part of this year's challenge. The biggest hurdle remains diminished market prices, says Chris Butts, executive vice president of the Georgia Fruit and Vegetable Growers Association (GFVGA).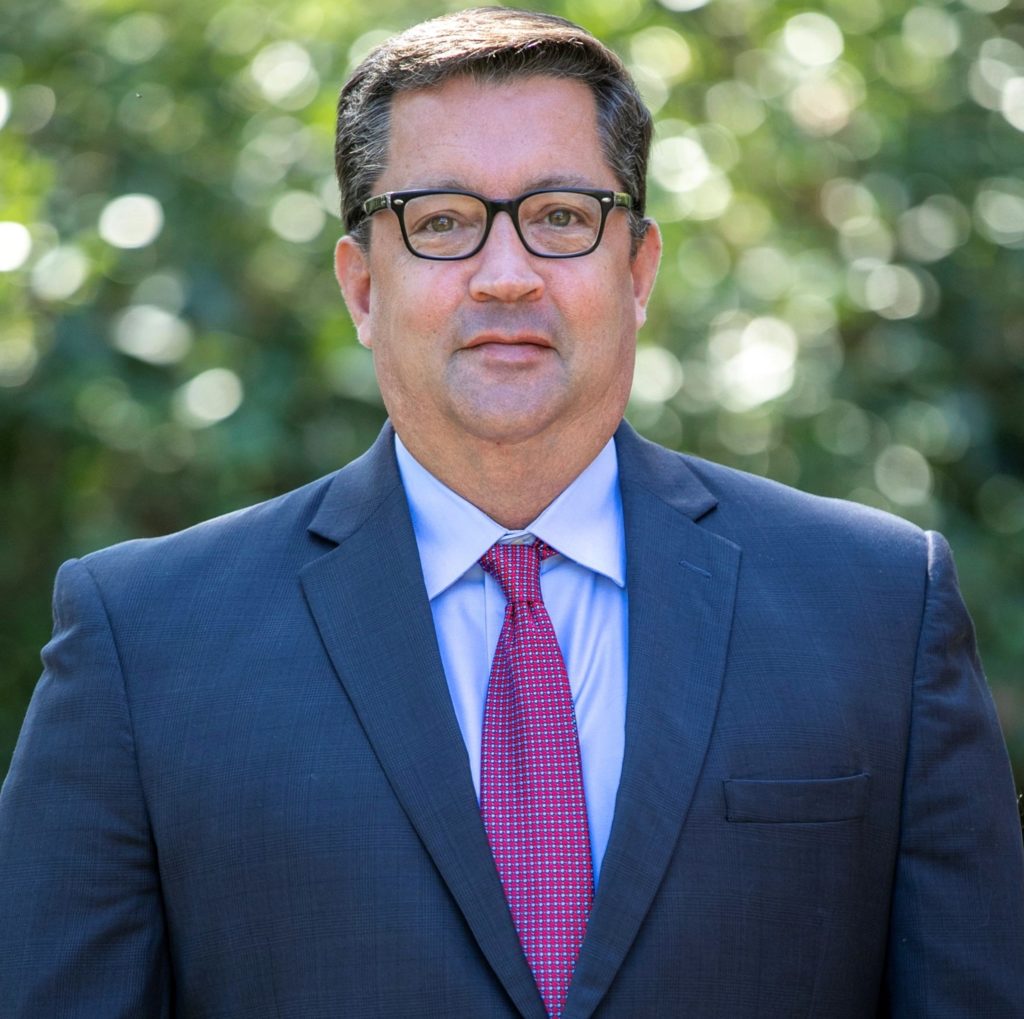 "Primarily, the main challenge continues to be those falling prices. As the season progressed, our guys just got less and less for their product. We were back in that same boat of people having to decide if it was even worth it or if they could afford to harvest a crop. We left product in the field again this year just because it gets to the point where it doesn't pay to pick and pack it," Butts said.
"Price challenges are still there. I think they had some good years on some of the commodities. Some still felt the pricing pressures. "At that point when the price drops so low, you're not even thinking about what your input costs were and what it cost you to produce that crop. It gets to the point where you can't even make money on what you have to go pay to pick it and pay to put it in the box."
Growers leaving commodities in fields is reminiscent of 2020 during the onset of COVID-19. Producers couldn't sell fresh produce because of closures of restaurants. This year it was due to prices just not being high enough, which led to even worse situations.
"The worst part about it is, we have people in our population that don't have access to fresh fruits and vegetables. When you have to leave stuff rotting in the field, that's the tragic irony of it," Butts said. "There's perfectly good fresh fruits and vegetables, but we've gotten our market so messed up that it doesn't even pay to pick them out of the field, and there are people who don't have access to them. That's a bad situation."