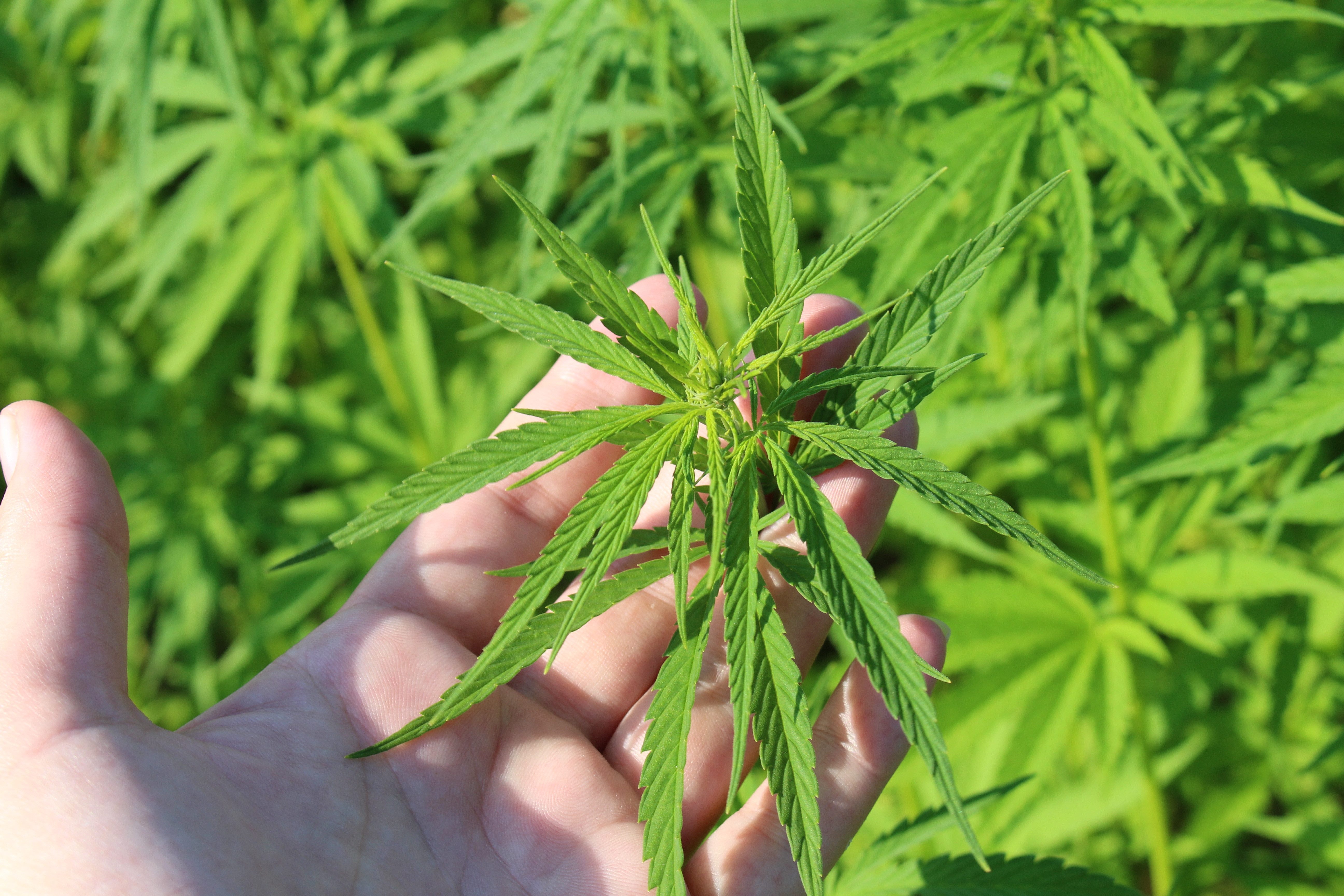 There are numerous challenges facing potential growers of industrial hemp in Florida, said Jerry Fankhauser at the recent Florida Agricultural Policy Outlook Conference. Fankhauser is assistant director of the Florida Agricultural Experiment Station and lead oversight manager of the University of Florida Institute of Food and Agricultural Sciences (UF/IFAS) Industrial Hemp Pilot Project.
Researchers involved in the project are looking at available hemp genetics from around the world to find cultivars that might work in different areas of Florida. Fankhauser said it's a "great challenge" to find cultivars that produce hemp within the legal limit of 0.3 percent THC content. THC is the psychoactive element of cannabis.
"In our particular pilot project studies, we're seeing upwards of well over half of cultivars … that are at some time in the growth cycle testing higher than 0.3 percent THC," he said. Plants testing higher than 0.3 percent are illegal and must be destroyed.
Industrial hemp needs certain amounts of daylight to grow and flower properly, Fankhauser said. "If particular cultivars are planted at the wrong time, they're going to believe it's farther along in the year and immediately put out a flower. Therefore, you won't have much overall plant development, which leads to less flower parts and therefore less CBD extract … So that's a real challenge." Many who grow hemp and plan to grow it do so to produce CBD, but the plant is also the source of many other products.
"We have to understand where these plants are best suited based on the daylength and time we plant, whether you're down in Homestead, in the Orlando area or up in the Panhandle," he said.
Fankhauser suggested that growers interested in growing hemp take time to understand basic issues. "And that is doing your homework, going to Extension meetings that IFAS puts on, other events, our field days, and also starting out small, being cautious," he said. "Seek out a contract, look for an outlet to market your particular product whether its hemp flowers or fiber or any other part of the plant. Not having a contract or a plan A or plan B has shown to be a recipe for disaster" in other states already in production.
"We're hopeful that we can get out and get ahead of this a bit before these cultivation permits are issued by FDACS (Florida Department of Agriculture and Consumer Services) later this spring, and growers will be more successful as we start this business of hemp production in Florida," Fankhauser concluded.
Hear more from Fankhauser in this interview with AgNet Media editor Tacy Callies: