By Clint Thompson
North Florida watermelon producers are still on track to take advantage of an early harvest window thanks to early plantings this year.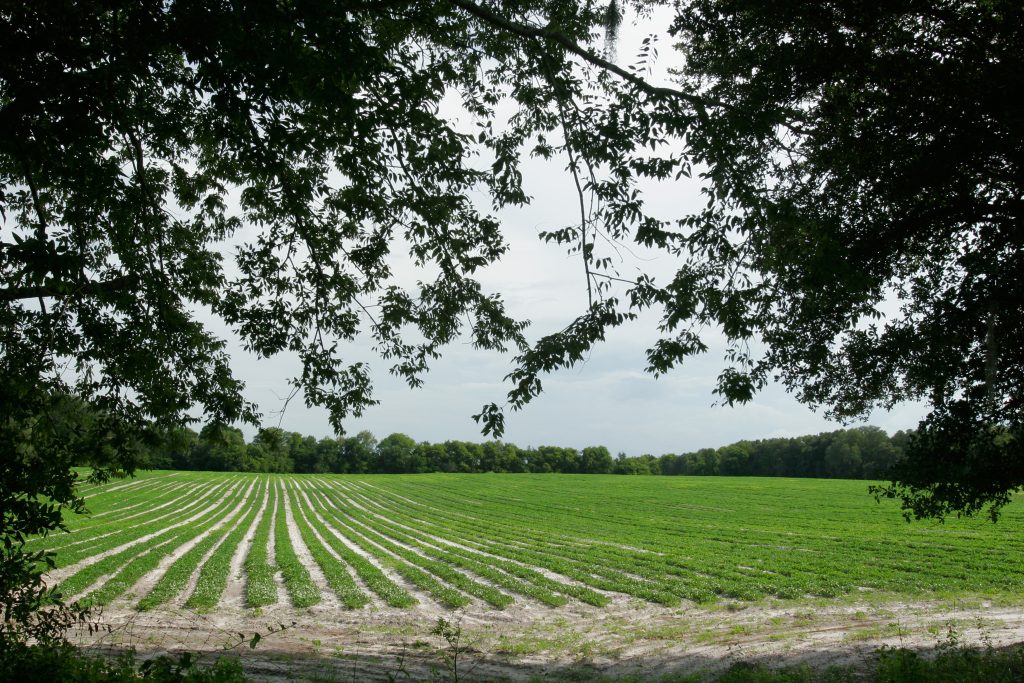 Bob Hochmuth, University of Florida Institute of Food and Agricultural Sciences (UF/IFAS) Regional Specialized Extension agent in Live Oak, Florida, said harvests should commence within the next couple of weeks.
"In talking with the growers, they feel like that period around (May) 10th or 12th will be the earliest that they might get into the fields, depending on what the weather is like over the next two weeks," Hochmuth said. "That prediction from the growers has not changed significantly. Those were the earliest ones that were planted around Feb. 15 to 20. I would say that's the earliest of the plantings that went in and survived the multiple freezes.
"Then we've got others that were not planted until March 15. In those cases, those watermelons are baseball size or so. We've got a wide range of crop maturity depending on the planting date."
Hochmuth estimated that a few thousand acres were planted in February. Consistent temperatures in the 80s made February feel like spring. That has helped spur the progression of the plants.