By Clint Thompson

One of the National Pecan Federation's main points of emphasis was highlighted by the Georgia Pecan Growers Association when a U.S. senator visited the state last week.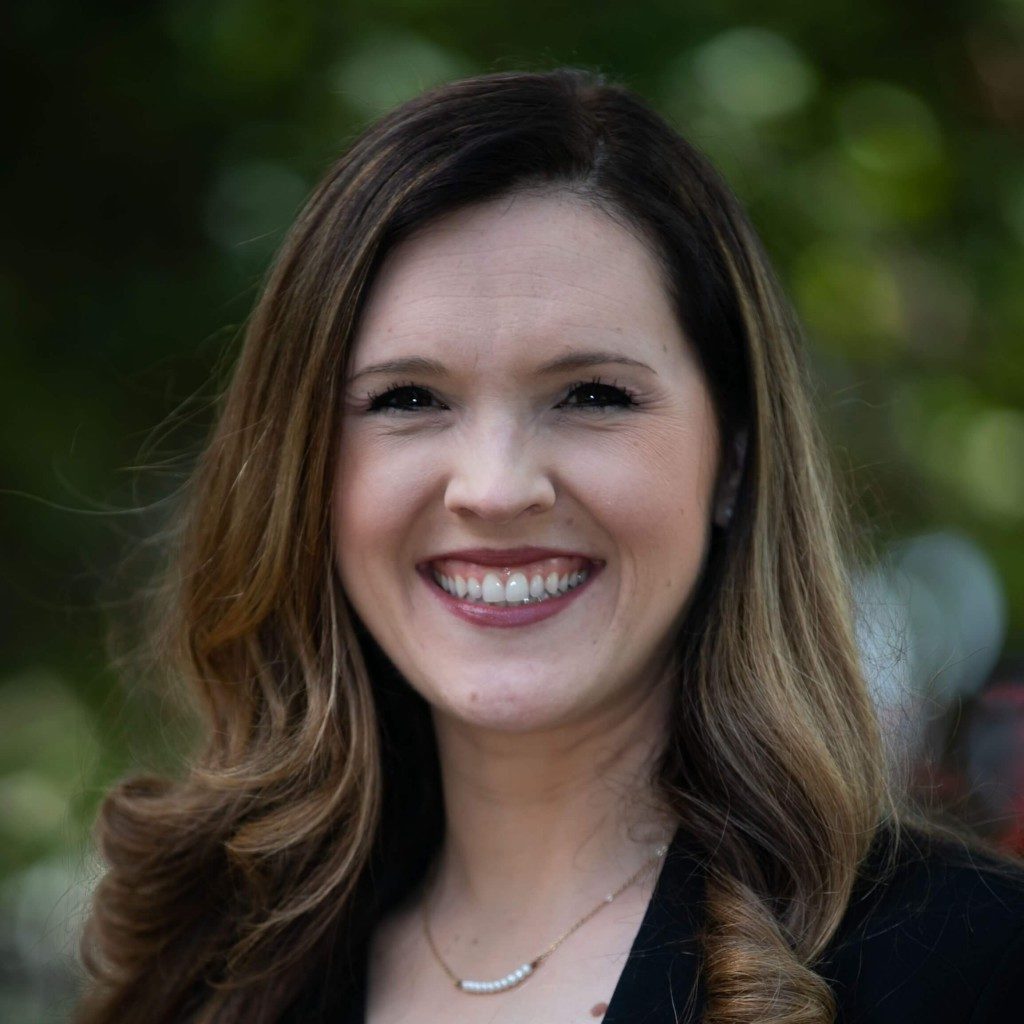 Senator Jon Ossoff's (D-GA) visit to South Georgia allowed Samantha McLeod, executive director of the Georgia Pecan Growers Association, to stress the importance of reducing import tariffs into India.
"One of our biggest things that the National Pecan Federation has been pushing toward is reducing import tariffs into India. Right now, pecans have a 36% tariff trying to get into India. India being the world's largest consumer of nuts is one of the key reasons why we would like to lower that tariff so we can have a piece of that pie," McLeod said. "Other nuts such as almonds and walnuts have only a tariff of about 10%. That's a drastic difference and we're just truly asking for a level playing field when it comes to those markets."
A tariff is essentially a tax on specific products. If that tariff can get reduced, then it would be more feasible for that country's consumers to purchase pecans than it is at the current level.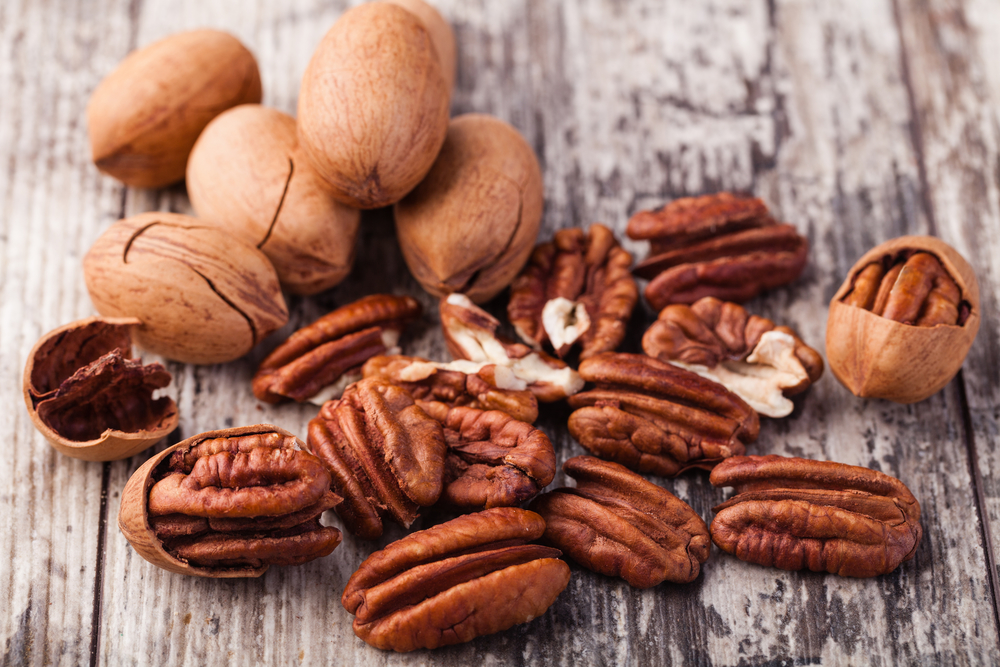 "We aren't even in the realm for their big buyers to look into because they won't be able to make any profit if they import the product with a 36% tax. So, they do have to pass that on to the end consumer at the end of the day. Nobody is willing to do that if you're not going to make money," she said.
"We are aware that the Indian middle class has been growing exponentially as well. Their buying power is increasing. We hope that means they'll buy a lot more pecans in the future."