Registration is ongoing for the upcoming Florida Tomato Conference, scheduled for Wednesday, Sept. 7, at the LaBelle Civic Center in LaBelle, Florida.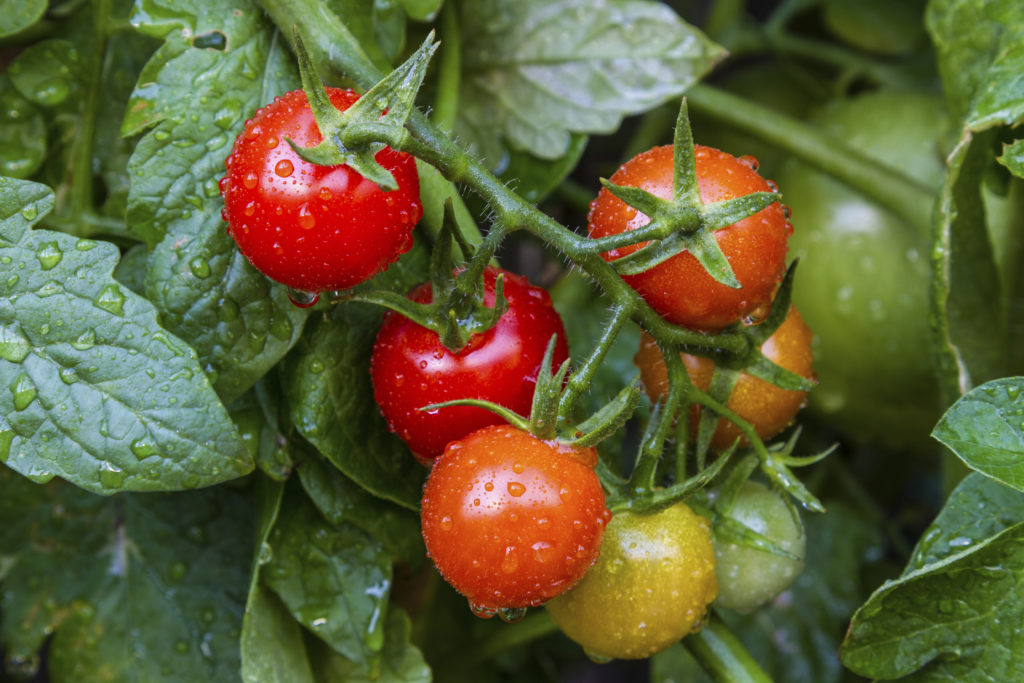 The one-day event will feature insight from industry leaders and university specialists. They will discuss trends affecting the industry's future, how diseases and insects are impacting production and how genetic research is impacting the crop's future.
Multiple businesses will also be in attendance to share product presentations. A food safety workshop will be held after lunch. The conference will last from 9 a.m. to 5 p.m.
Contact Craig Frey, Hendry County Extension director, at (863) 674-4092 or at craigfrey@ufl.edu for more information.
Click here to register.