By Clint Thompson
Alabama Extension has a new and improved way of communicating with its growers. The Farming Basics Phone App allows producers to access timely information in an easy and convenient format.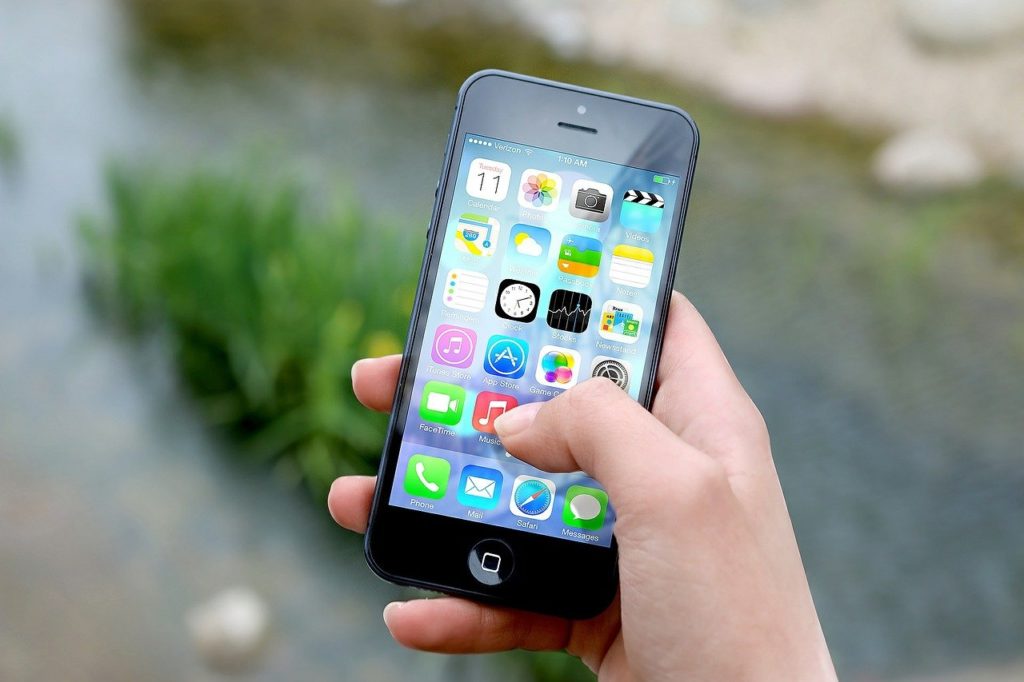 The main page consists of various topics growers can click through, including Crops, Diseases, Insects and Weeds.
The Contact function at the bottom of the App allows farmers to access a map of Alabama and click on their county to know which Extension agent(s) to contact for assistance. There is also a Social Media tab that connects farmers to different Extension events, educational Youtube videos, Facebook and the IPM newsletter. There is also a tools function that provides essential production information for beginning farmers and enables users to receive crop alerts directly to their phone.
Ayanava Majumdar, Extension professor in entomology and plant pathology at Auburn University, discusses this innovative way in connecting with growers.
"It's been a joy to make and slowly build upon. The great thing is the whole team of Extension agents and specialists are represented in various parts of the app. It's not just one person dreaming up. Different people have done different parts. It's all come together into one app," Majumdar said. "I think we had 5,000 installs on Apple and Android devices for the first version. With this new layout and amazing 21st Century app, I'm hoping we will double the installations and reach out to farmers, industry personnel and crop advisers in the field."