By Clint Thompson
Southeast Alabama specialty crops prefer dry weather conditions. This season's prolonged drought was not detrimental to production season.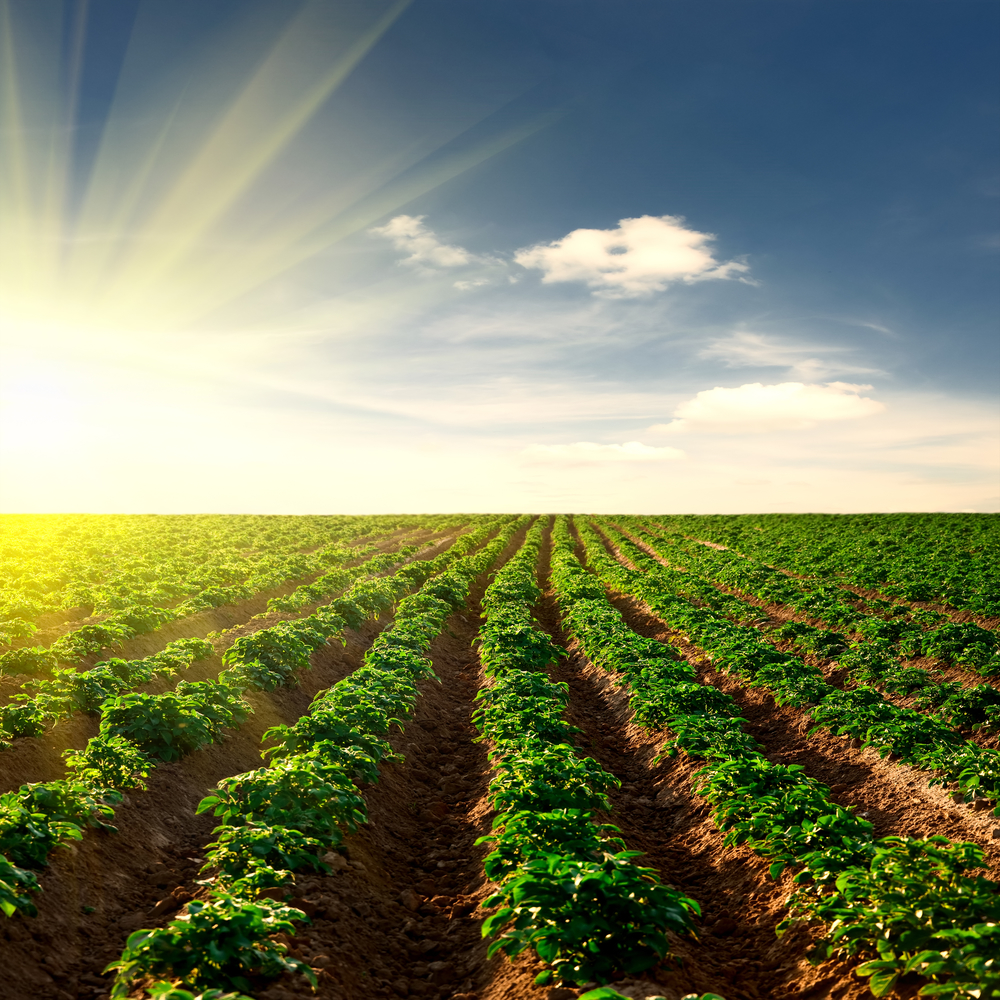 However, they don't like it extremely hot at the peak of harvest season. But that was the scenario farmers faced in the Southeast in June. It significantly impacted fruits and vegetables in the Wiregrass region of Alabama, said Neil Kelly, Alabama regional Extension agent in southeast Alabama.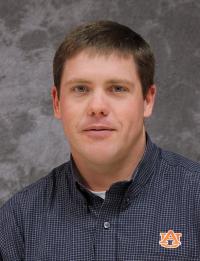 "My fruits and vegetables, it was tough. The heat was what was tough on them. Our summer harvest type of vegetables that were planted in the spring, they were a little slow to get going because we had some cooler temperatures late in the spring. Vegetables were a little slow getting started, but then they came on really strong," Kelly said.
"But about the time we reached the peak of our season, we had those unseasonably hot few weeks. That really put a strain on the vegetable crop, because the plants were big. They were full of fruit. Then we had those really high temperatures. We had some sunscald issues, some blistering on watermelons. The tomatoes still produced, it just made them play out quicker.
"The heat is what got us during that summer harvest on the vegetables."
According to the University of Georgia Weather Network, the average daily maximum temperature in Albany, Georgia in June was 93.56 degrees Fahrenheit, more than four degrees higher than 2021 and 2020. That includes multiple days of temperatures above 100 degrees in the region.
The increased temperatures led to reduced yields in the area. Kelly said it, "was nothing terrible," but it wasn't a bumper crop. The temperatures and not the prolonged drought was the reason.
"Dry weather usually doesn't bother us, honestly, because most of our commercial vegetables are 100% irrigated. Disease is a lot less in dry weather," Kelly said. "We do good as far as that goes. It's just the heat is what hurt us in our spring planted stuff."