By Clint Thompson
Market prices for sweet corn have improved in recent weeks, and that's good news for farmers like Tift County, Georgia's Jaime Patrick.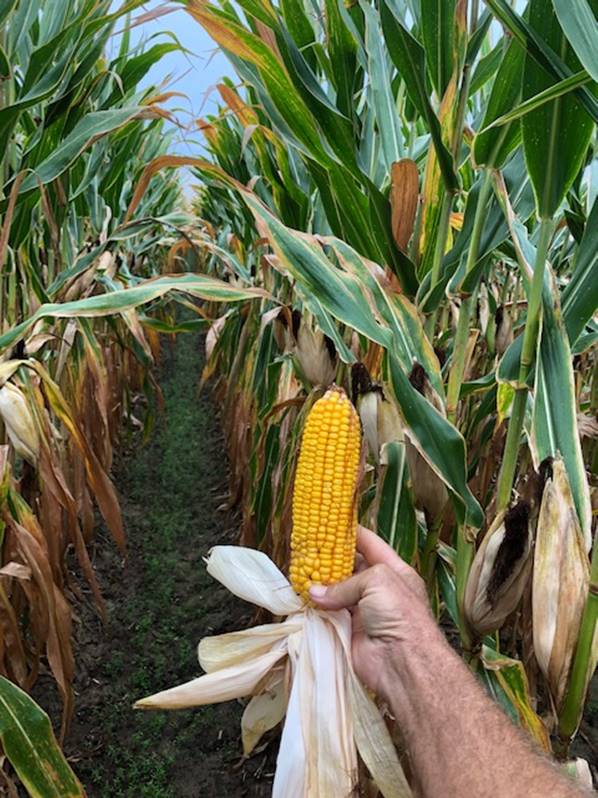 "The price was really cheap, and you just couldn't move any. The demand just wasn't there," Patrick said. "Fortunately, the markets have picked up just a little bit. The most important part has been the movement has picked up in sweet corn."
What was a dreadful start to the harvest season for sweet corn producers turned a corner this week. Patrick said market prices early in the season were around $6 per case of 48 ears. It's a huge drop from the normal $10 to $10.50 Patrick normally contracts his crop for.
"People were trying to get it cheaper than that. We just said, no we can't do it any cheaper than that," Patrick said. "That was what was a mess earlier. At least it seems like the activity and the selling of sweet corn is much better this week, and I assume it's for the fourth of July."
Supply and Demand
Sweet corn's slow start can always be attributed to supply and demand. Too much supply and not enough demand led to decreased prices.
"I think that because the market was so crazy last year, the supply is up. We are actually having a bumper crop with some of the best yields we've ever had. The supply is a lot higher than it was last year. I think the demand is down. I think people are traveling and maybe not eating as much at home as what they were doing," Patrick said. "It's all based on supply and demand, and I think demand's down and supply's up. That creates cheap markets."
According to the University of Georgia Center for Agribusiness and Economic Development, sweet corn was produced on more than 27,000 acres in Georgia and amassed a farm gate value of $145 million in 2019.