TAMPA, Fla. — Tickets are on sale for the 44th annual Florida Agricultural Hall of Fame banquet, which will honor two inductees who have contributed to Florida agriculture – Donald Quincey and Dr. John T. Woeste.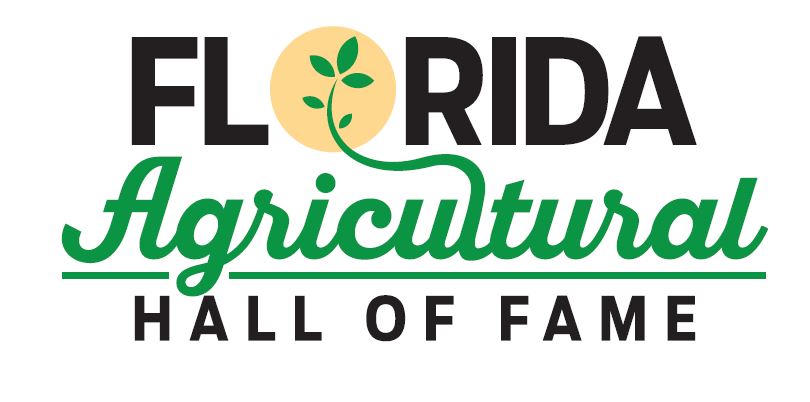 The Hall of Fame induction ceremony is slated for Tuesday, Feb. 14.
The banquet celebrates the accomplishments of industry leaders who have served in research, education and business. It will be held at the Florida State Fairgrounds in Tampa. The reception begins at 5 p.m., with the dinner and program following at 6 p.m.
Tickets are $75 per person, and tables of eight are available. Tickets can be purchased online at https://floridaaghalloffame2023.eventbrite.com through Feb. 7.
"It is exciting to come together once again to recognize the achievements of two outstanding honorees who have made significant and lasting contributions to Florida agriculture," said Ray Hodge, president of the Florida Agricultural Hall of Fame Foundation. "Both Mr. Quincey and Dr. Woeste have demonstrated a lifetime of leadership, dedication and innovation."
Donald Quincey: Donald "Don" Quincey is a fifth-generation Florida cattleman. Upon graduation from Chiefland High School, he felt called to serve in law enforcement. But after two years of service, his unquestionable love for the land and raising cattle brought him back to the family's feed store and cow-calf operation. He was actively engaged in ownership and operations from 1977 to 2003, when the store was sold.
While supporting the family business, Quincey founded Quincey Cattle Company in 1992, a diversified cattle feeding operation in Chiefland. The operation has grown in size and scope to meet fellow cattle producers' needs and goals, providing services to improve marketability, and options for Florida cattle.
Dr. John T. Woeste: A longtime champion and tireless supporter of Florida agriculture, Dr. John T. Woeste is a retired dean and professor emeritus of the University of Florida's Institute of Food and Agricultural Sciences (UF/IFAS). Woeste was appointed in 1976 as the dean and director of the Extension Service at UF/IFAS, a role he held until he retired 19 years later. Woeste championed the selection, professional growth and development of 400 Extension Service faculty, specialists, agents and staff who served Florida.
During his tenure, he revived the agricultural law program at UF, adding funding and organizational guidance for the program. That work earned him the U.S. Department of Agriculture Unit Award for Distinguished Service in 1987. Courses in agricultural law are now taught in the UF Levin College of Law. He encouraged the development of a national agricultural weather working group, which he chaired, and the Florida Automated Weather Network (FAWN), a program still used extensively by the industry during the winter months. He also encouraged and supported focused programs by multi-county agent teams.
During his time as dean, he was greatly involved in developing the Florida Agriculture in the Classroom program. Since his retirement, Woeste has served as a member of the board of the Florida Rural Rehabilitation Corporation (FRRC) and has been president since 2001. Citing a need to support students from rural areas and farms who want a college education in agriculture, the FRRC established its first scholarship with the UF/IFAS College of Agricultural and Life Sciences in 1985. These scholarship funds have supported hundreds of students over the years.
For more information about the 2023 Florida Agricultural Hall of Fame honorees and previous inductees, visit FloridaAgHallofFame.org. Nominations for 2024 are currently being accepted. Nomination forms can be found on the Hall of Fame website.
Feature keyphrase: Florida Ag Hall of Fame
Slugs: Florida Agriculture Hall Fame Tickets
Category: Florida